---

BBC News - UK
BBC News - UK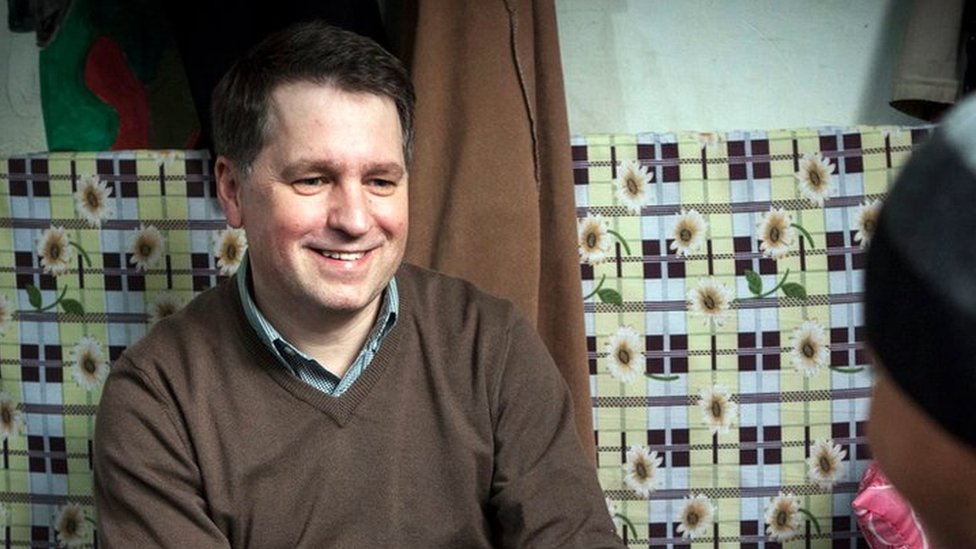 Ex-Save the Children boss Justin Forsyth 'faced complaints'
20 Feb 2018 at 12:17pm
Justin Forsyth was accused of sending inappropriate texts and commenting on what female staff wore.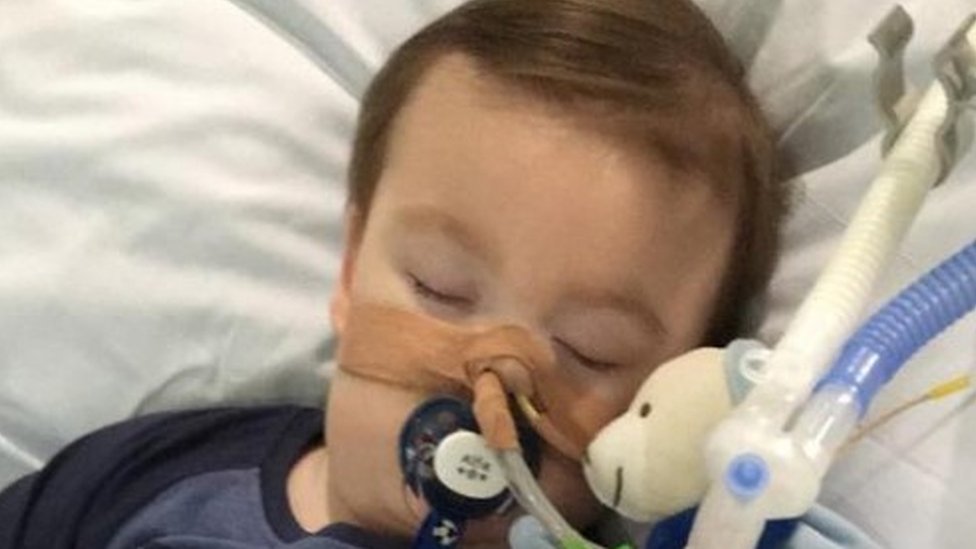 Alfie Evans: Sick toddler?s life support ?can end?
20 Feb 2018 at 9:13am
Doctors can stop providing life support to Alfie Evans against his parents' wishes, a court rules.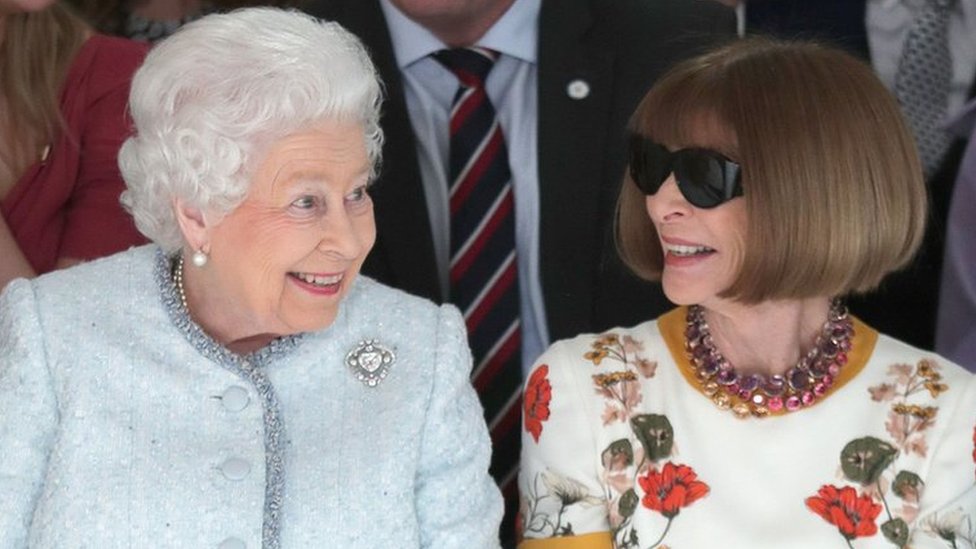 Queen and Anna Wintour in London Fashion Week front row
20 Feb 2018 at 11:02am
She sat next to Vogue's Anna Wintour, before presenting an award to designer Richard Quinn.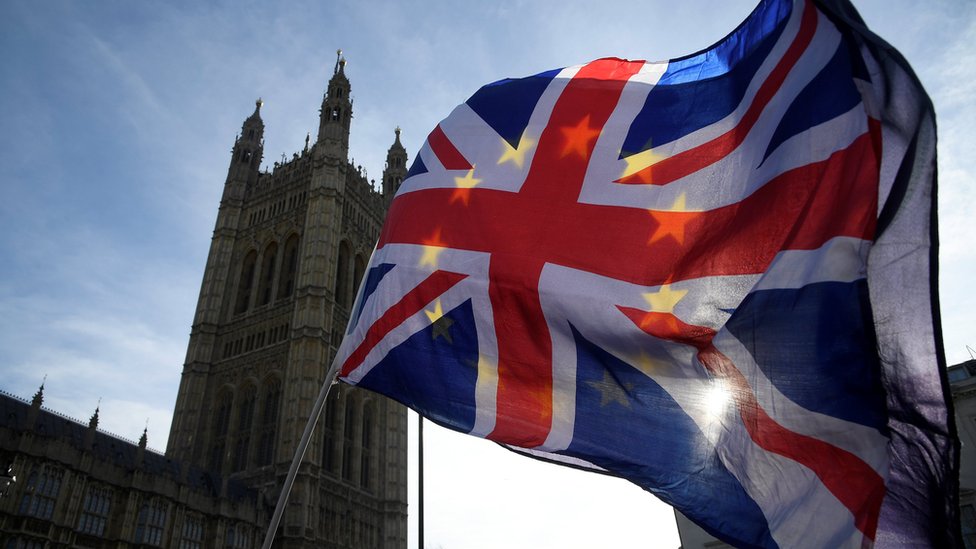 MPs set out Brexit 'suggestions' to Theresa May
20 Feb 2018 at 1:29pm
More than 60 Conservative MPs say the UK should be able to sign trade deals straight after Brexit.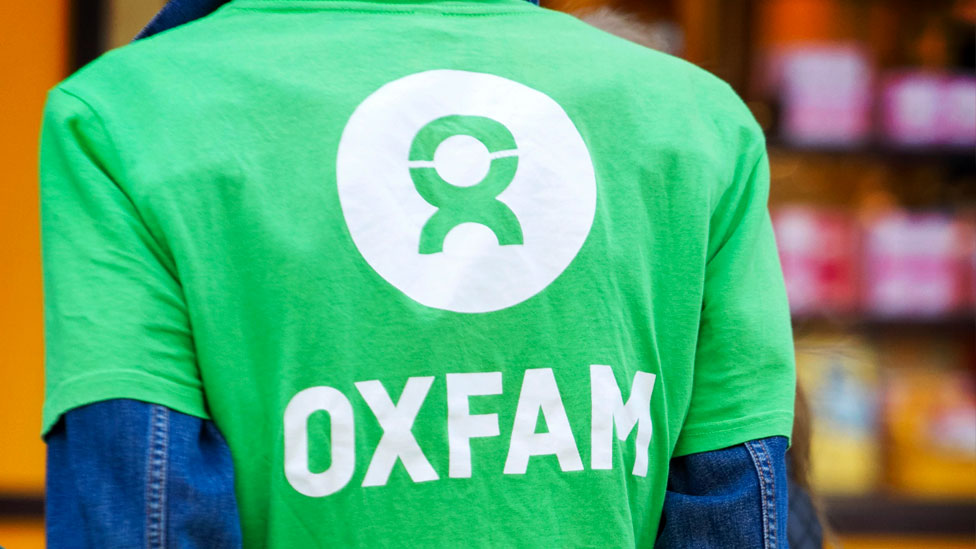 Oxfam Haiti scandal: Thousands cancel donations to charity
20 Feb 2018 at 9:56am
Around 7000 people stop donating to the charity after revelations that some staff used prostitutes in Haiti.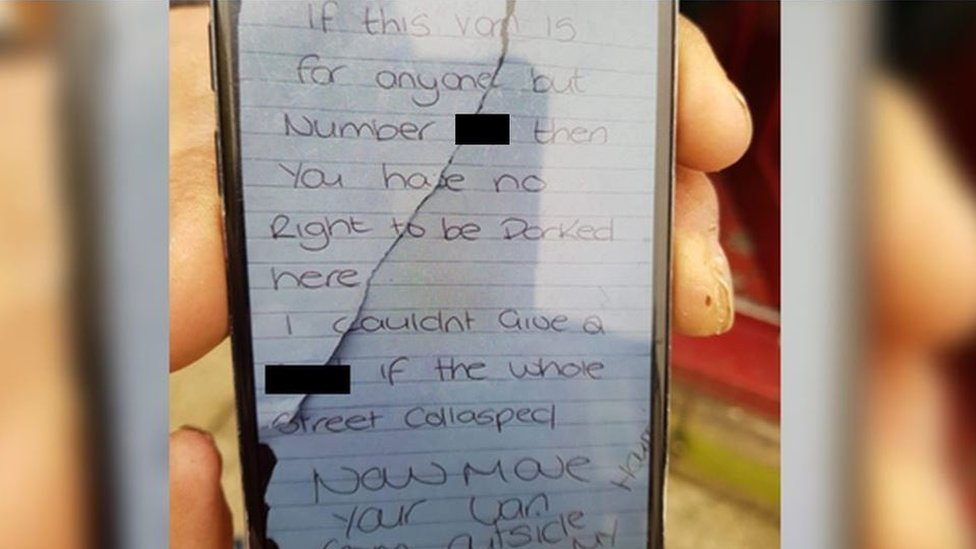 Woman pleads guilty after Tunstall ambulance abuse note
20 Feb 2018 at 6:53am
Kirsty Sharman admits a public order offence after leaving a foul-mouthed note on an ambulance.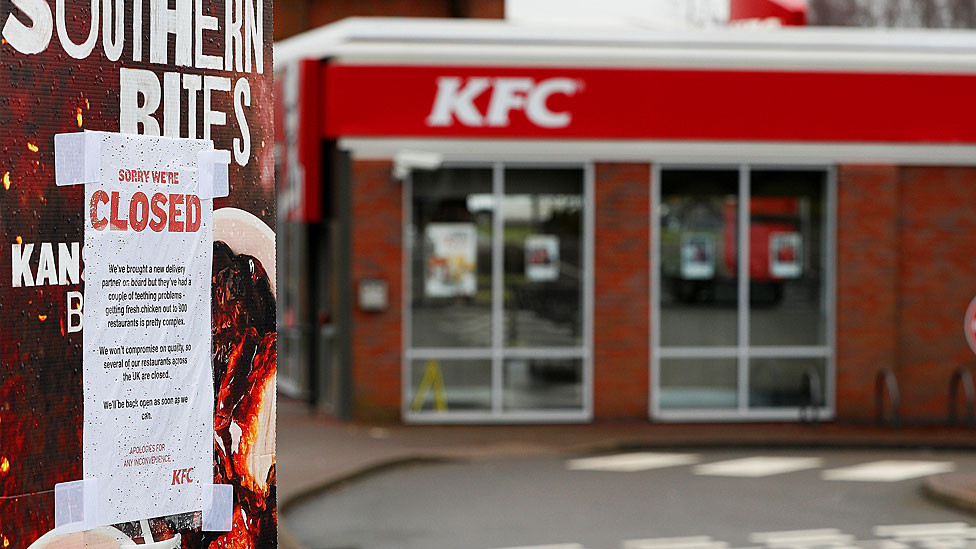 KFC shortages to continue all week
20 Feb 2018 at 9:48am
The chicken chain says some outlets will be closed all week and others will have a reduced menu.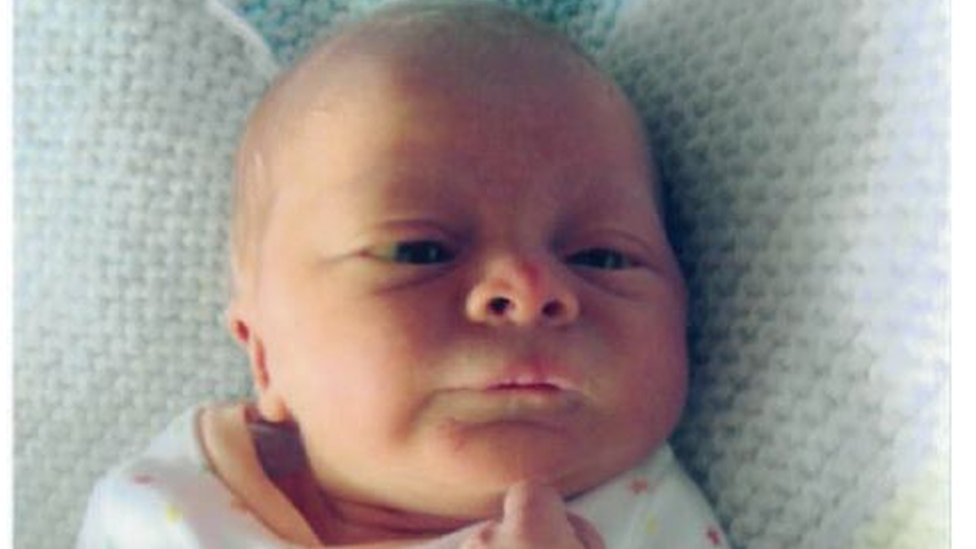 Mother pleads guilty to murder of seven-week-old son
20 Feb 2018 at 4:01am
Hannah Turtle admits suffocating her baby boy James, after changing her plea midway through her trial.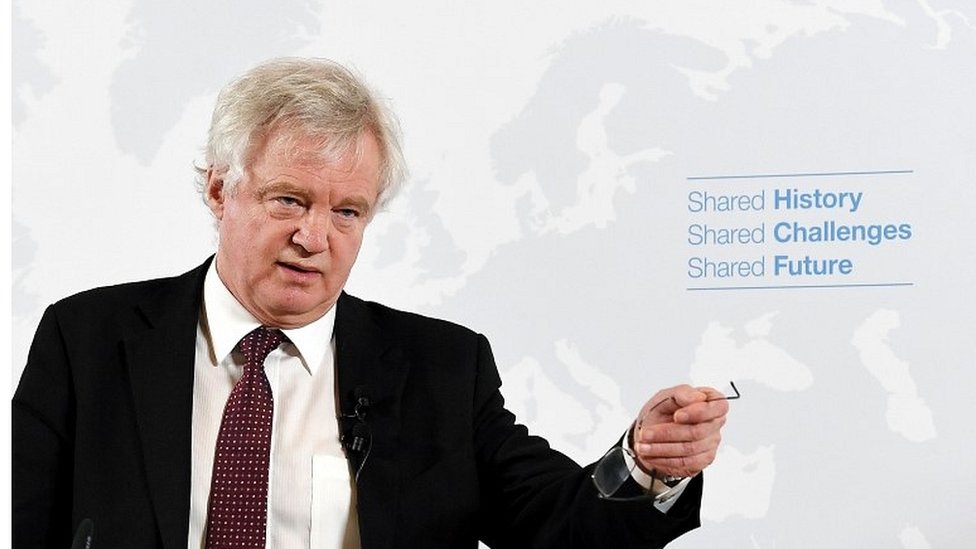 Post-Brexit UK won't be like Mad Max, says David Davis
20 Feb 2018 at 4:54am
The Brexit secretary promises the UK will maintain high standards and regulations outside the EU.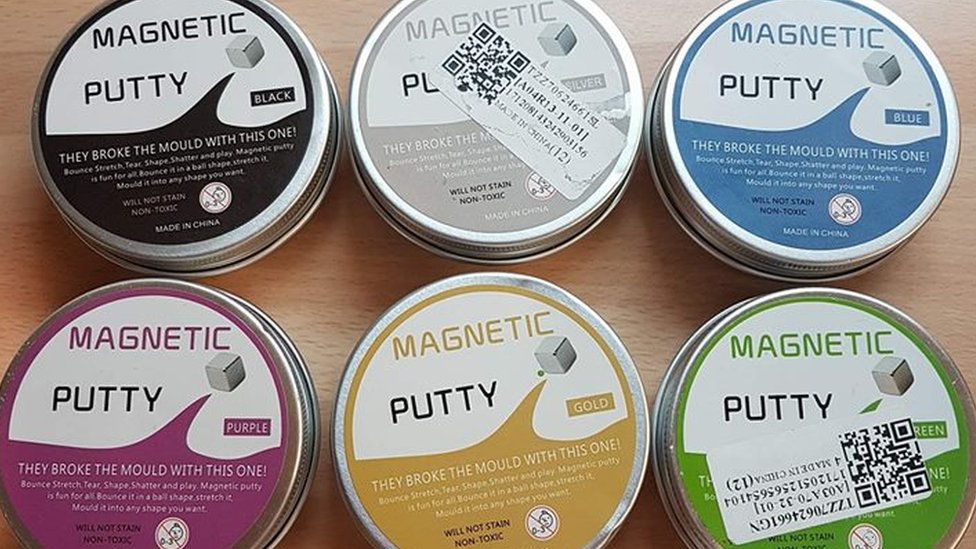 Parents' anger over magnetic putty health fears
20 Feb 2018 at 7:50am
Parents are concerned after a Scottish schoolgirl was found with dangerous levels of the chemical arsenic.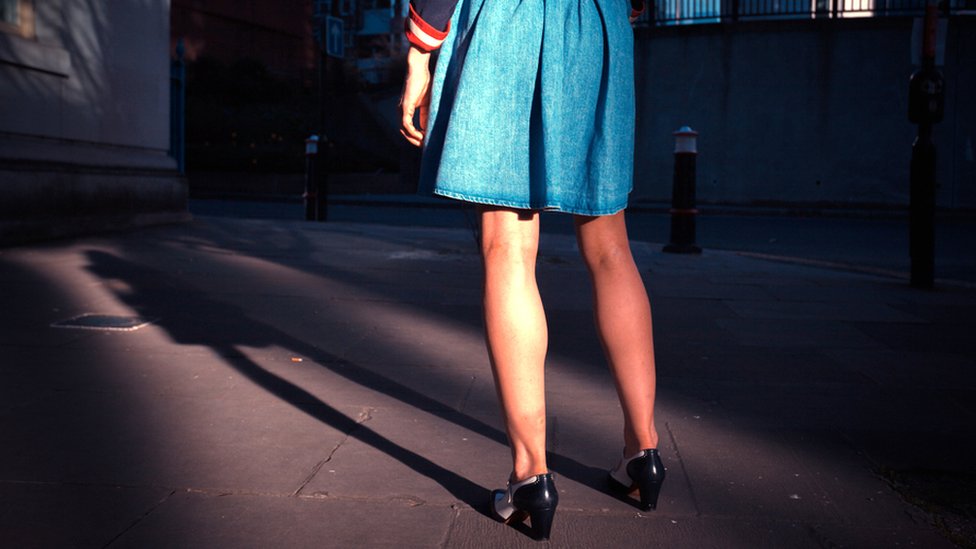 'Upskirting' should be criminal offence, campaigners say
20 Feb 2018 at 8:40am
Campaigners say a law change in England and Wales would make it easier for police to take action.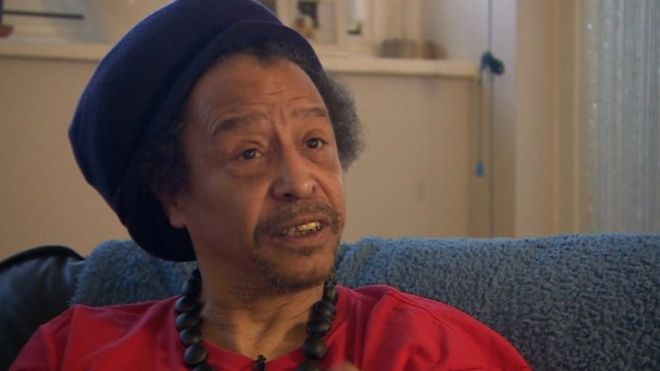 Police apologise to former Clash roadie over arrest
20 Feb 2018 at 8:54am
Deputy chief constable Louisa Rolfe said she was sorry for the "unsatisfactory conclusion" to Mr Lorenzo's complaint.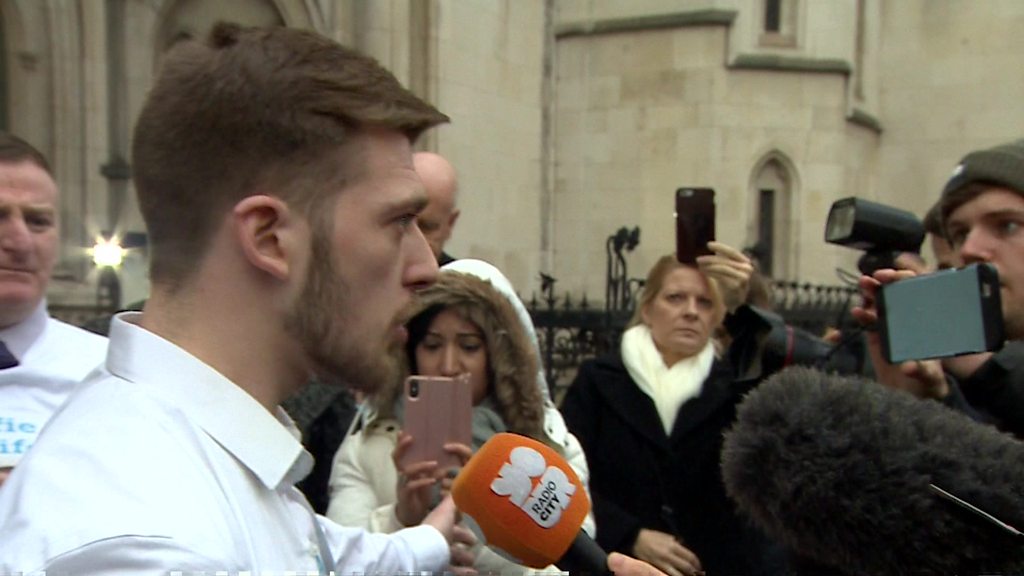 Alfie Evans' father: 'My son's been sentenced to the death penalty'
20 Feb 2018 at 11:00am
The parents of a boy with a mystery illness lose a fight in the High Court for doctors to continue life support.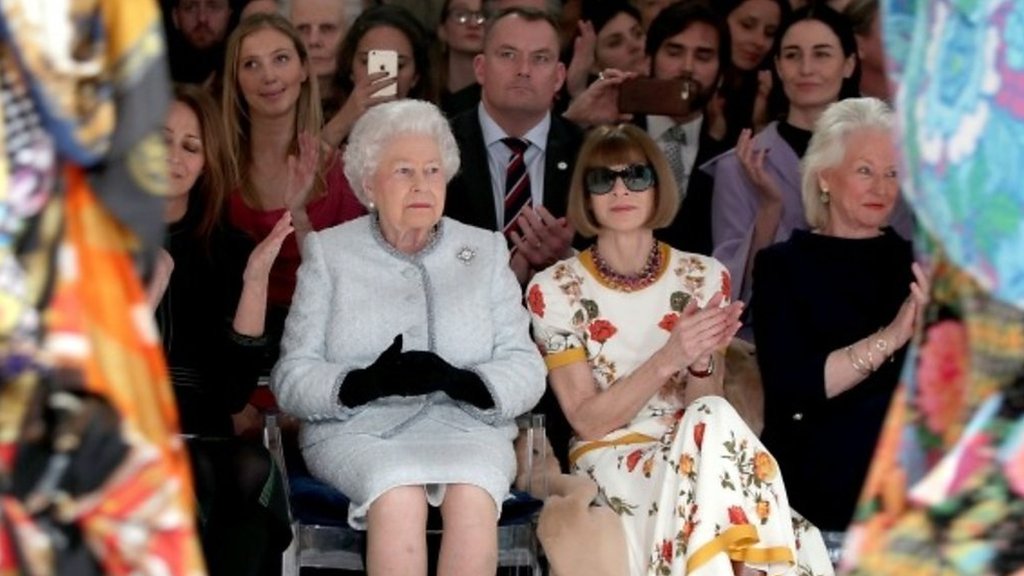 London Fashion Week: The Queen watches runway show
20 Feb 2018 at 10:38am
The Queen watched Richard Quinn's show and gave him a new award for young British fashion designers.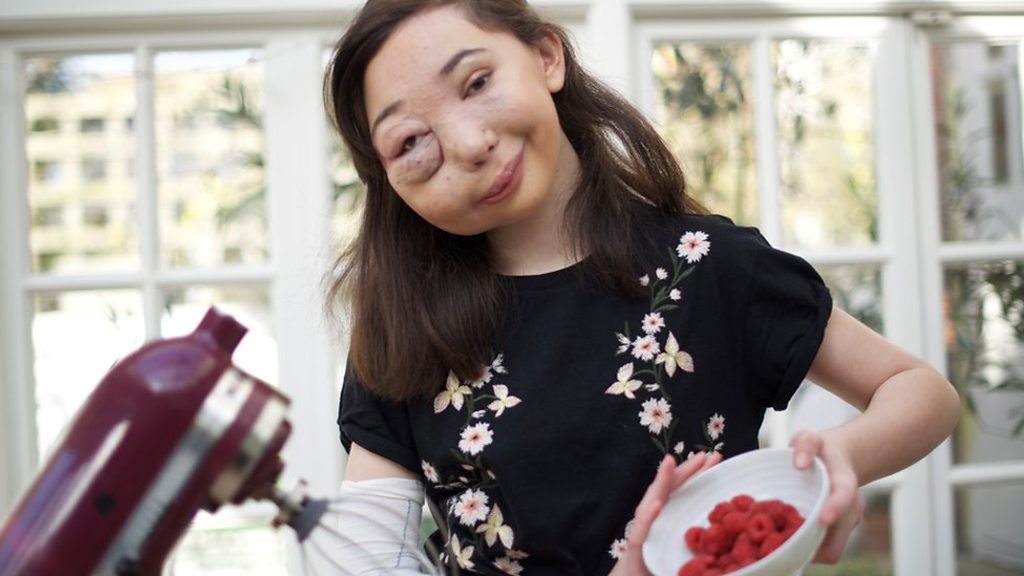 Cancer drugs could help Nikki's blood vessel disorder
20 Feb 2018 at 9:38am
Scientists uncover faulty genes behind a rare blood vessel disorder and say cancer drugs could treat it.