---

BBC News - UK
BBC News - UK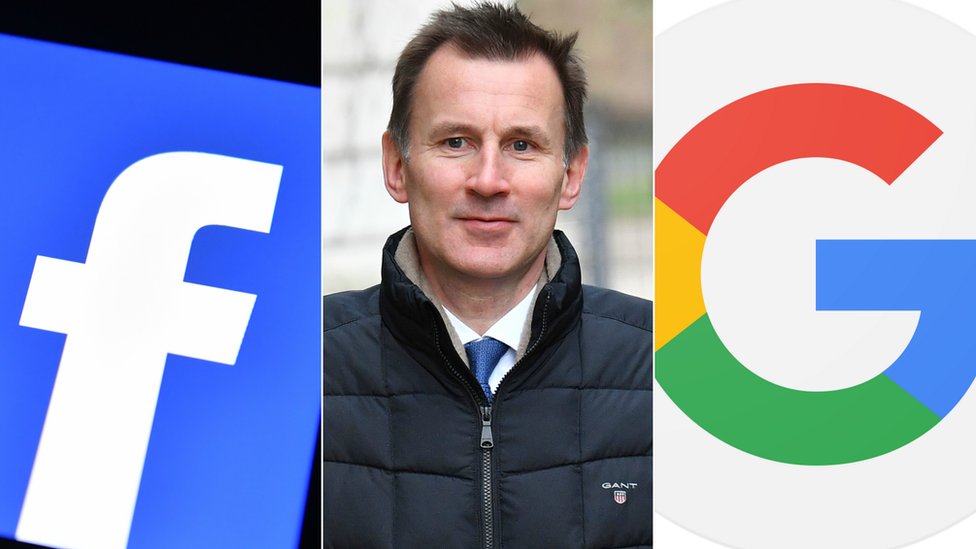 Jeremy Hunt threatens social media with new child-protection laws
21 Apr 2018 at 5:43pm
The health secretary wants action from the sites on underage use, bullying, and screen-time limits.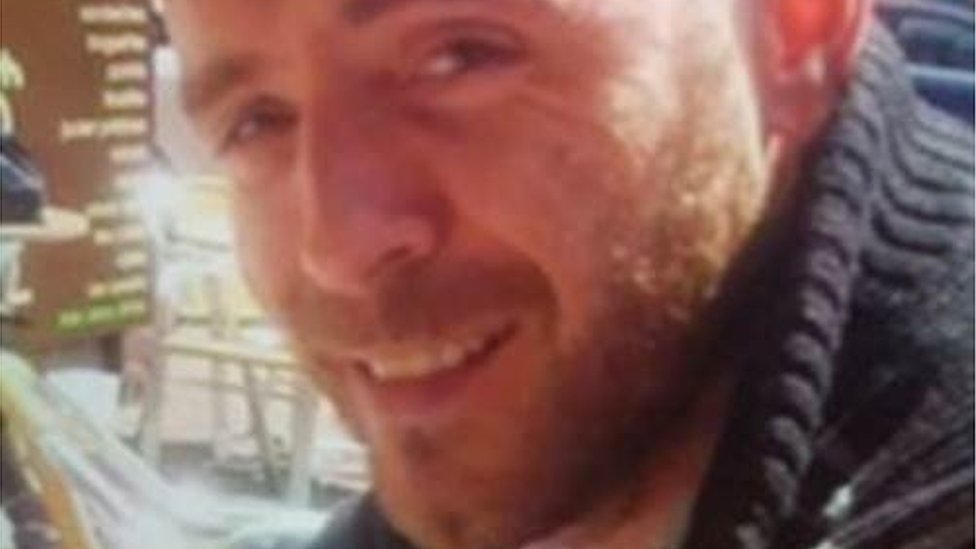 Dean Tate: Body found in search for missing man
21 Apr 2018 at 2:30pm
Police believe the body on an island in the Bristol Channel is Dean Tate, 40, last seen two months ago.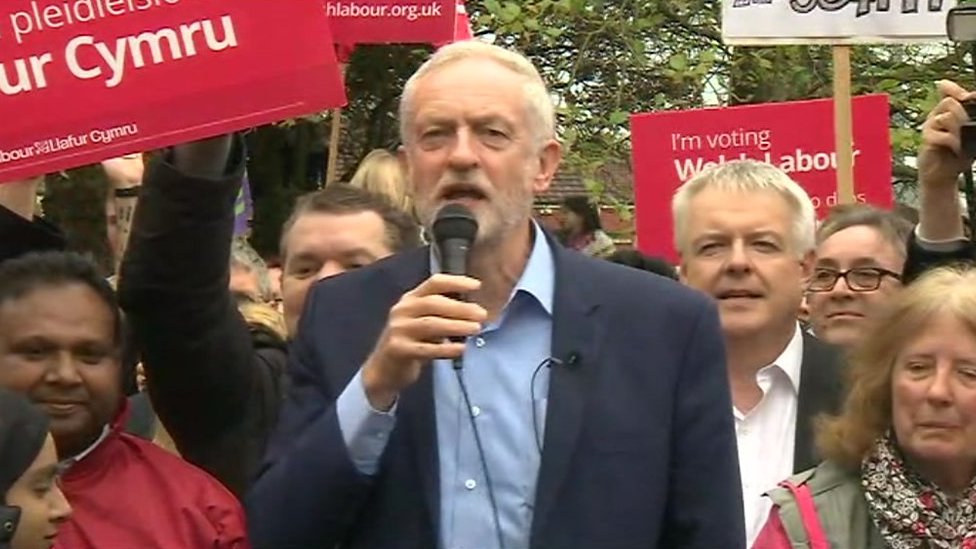 Corbyn speaks to Welsh Labour as Carwyn Jones quits
21 Apr 2018 at 4:31pm
Welsh Labour conference delegates are still reeling from news that Carwyn Jones is standing down.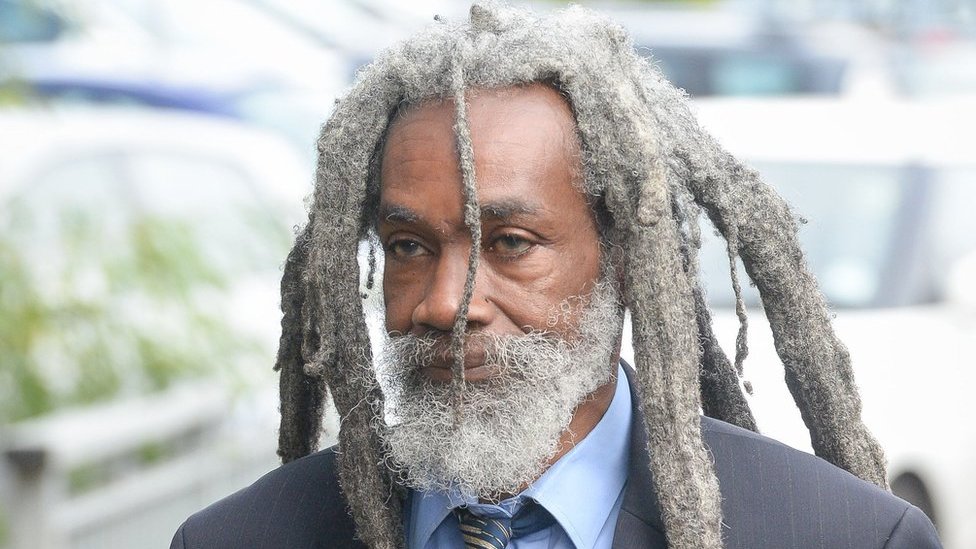 Judah Adunbi charged with racially aggravated offence
21 Apr 2018 at 3:10pm
Judah Adunbi was a former member of the Independent Advisory Group to Avon and Somerset Police.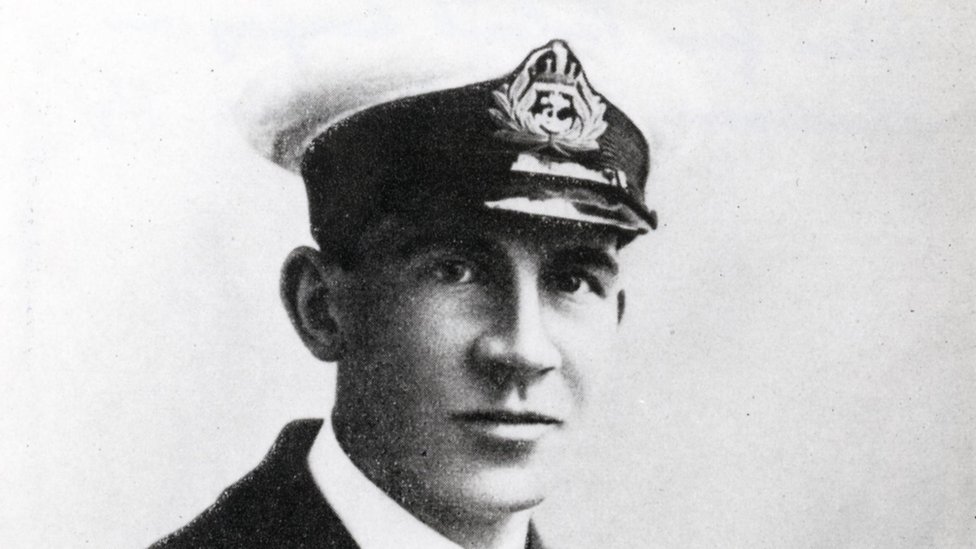 WW1 hero to be honoured 100 years after daring submarine raid
21 Apr 2018 at 4:04pm
Lt Richard Sandford blew up his submarine under a viaduct stopping German U-boats in 1918.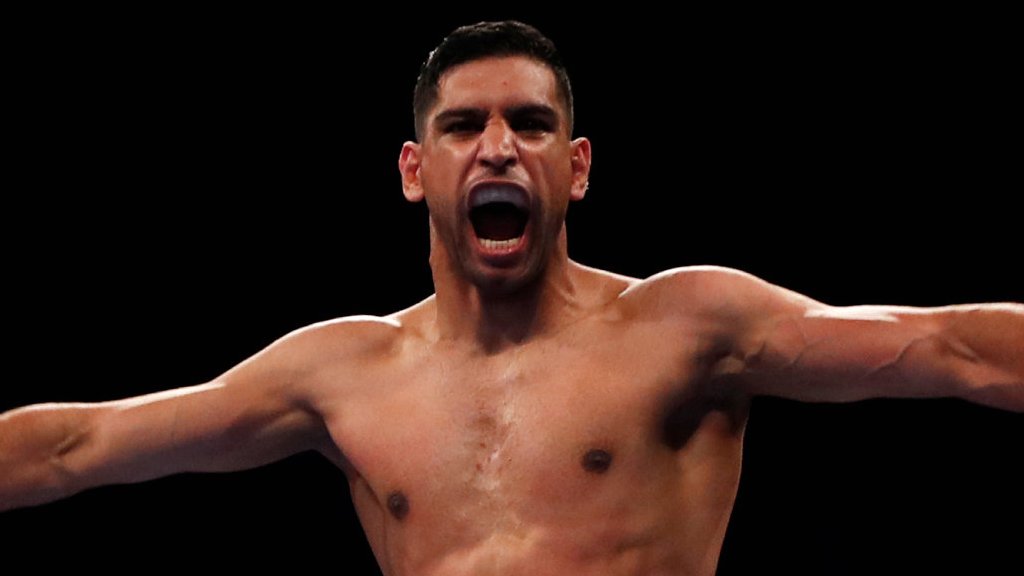 Amir Khan knocks out Phil lo Greco in 40 seconds
21 Apr 2018 at 2:46pm
Amir Khan's return to the ring lasts less than a minute as he knocks out Phil lo Greco in 40 seconds in Liverpool.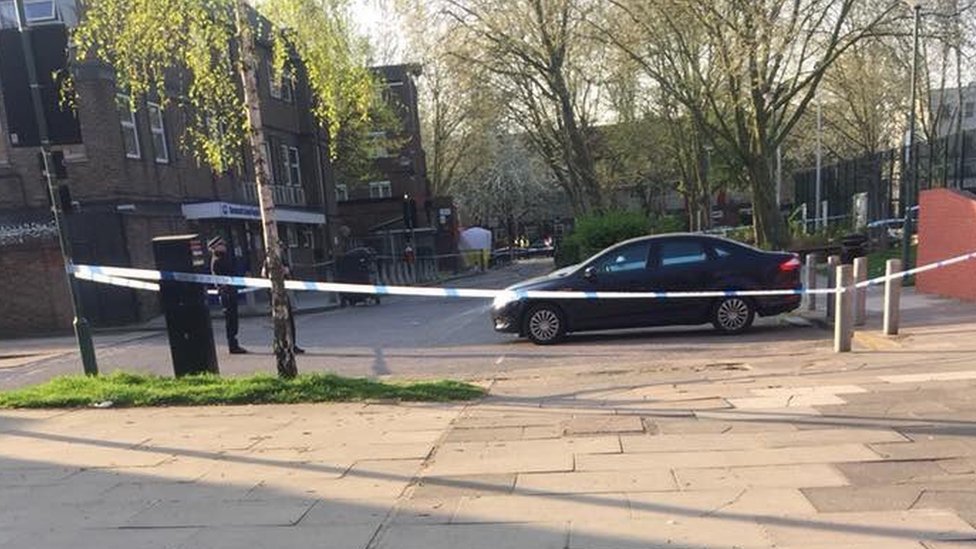 Man, 20, dies in Finsbury Park stabbing
21 Apr 2018 at 8:16am
Police found two men with stab wounds a short distance from each other in Finsbury Park.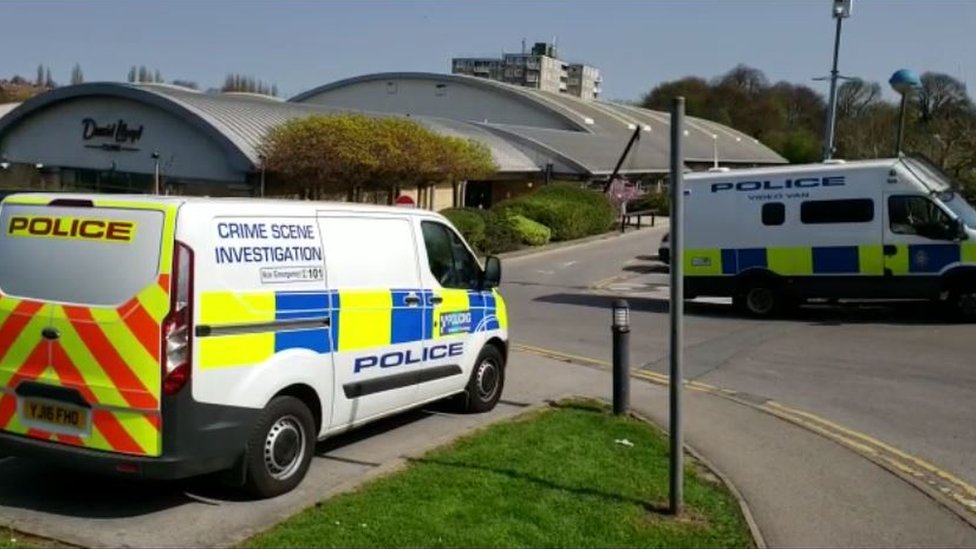 Boy, 3, drowns in David Lloyd fitness club pool in Leeds
21 Apr 2018 at 8:43am
The boy was swimming with his family in a David Lloyd Fitness Club in Moortown, Leeds.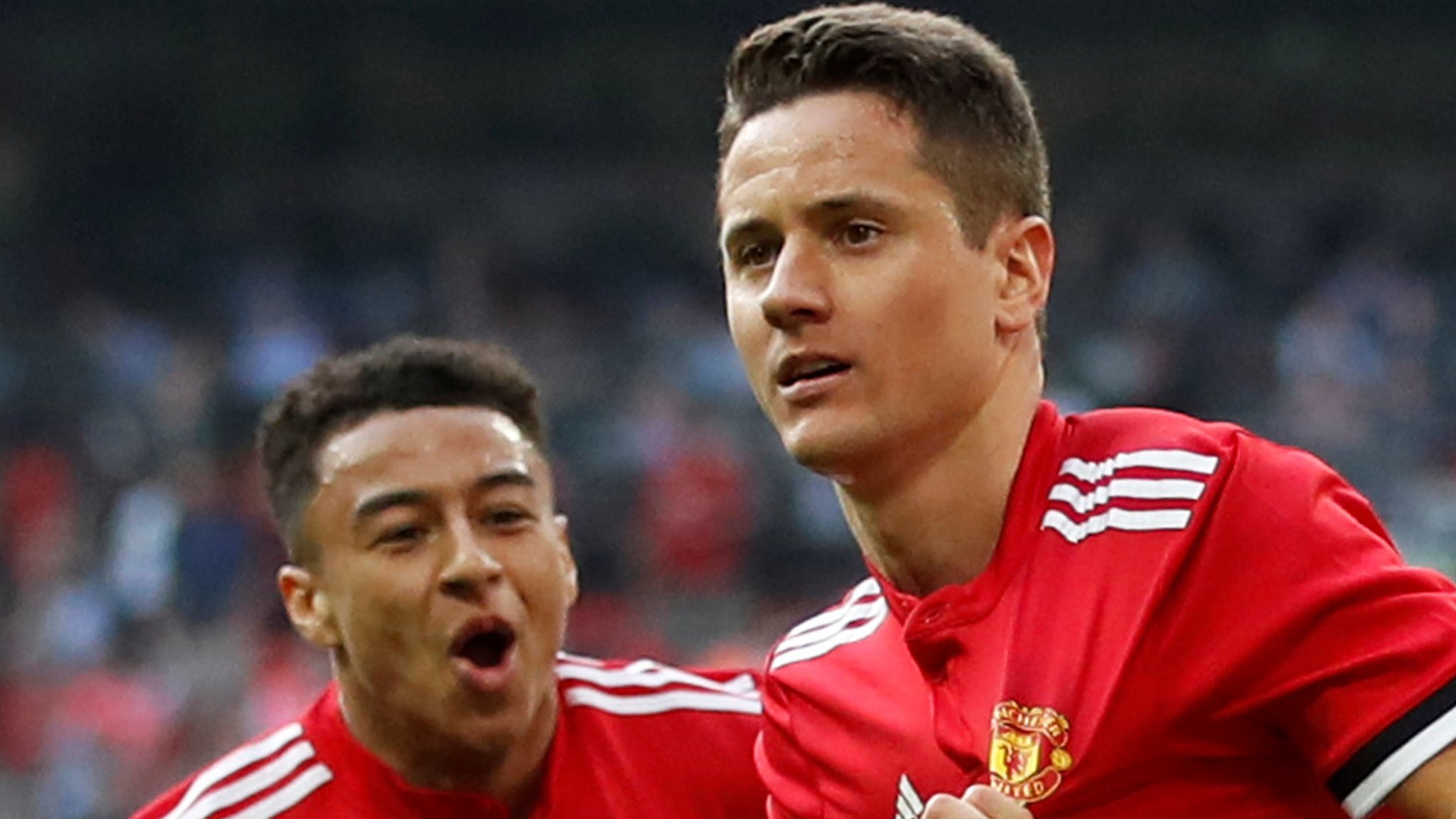 Herrera goal sends Man Utd into FA Cup final
21 Apr 2018 at 12:12pm
Manchester United reach a record-equalling 20th FA Cup final with victory over Tottenham at Wembley.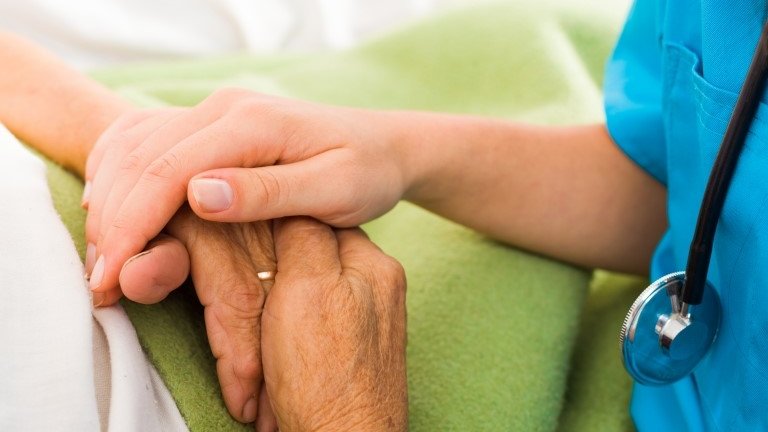 Allied Healthcare: Home care provider seeks rescue plan
21 Apr 2018 at 8:53am
Allied Healthcare, one of the UK's biggest providers of in-home care, blames a "challenging environment".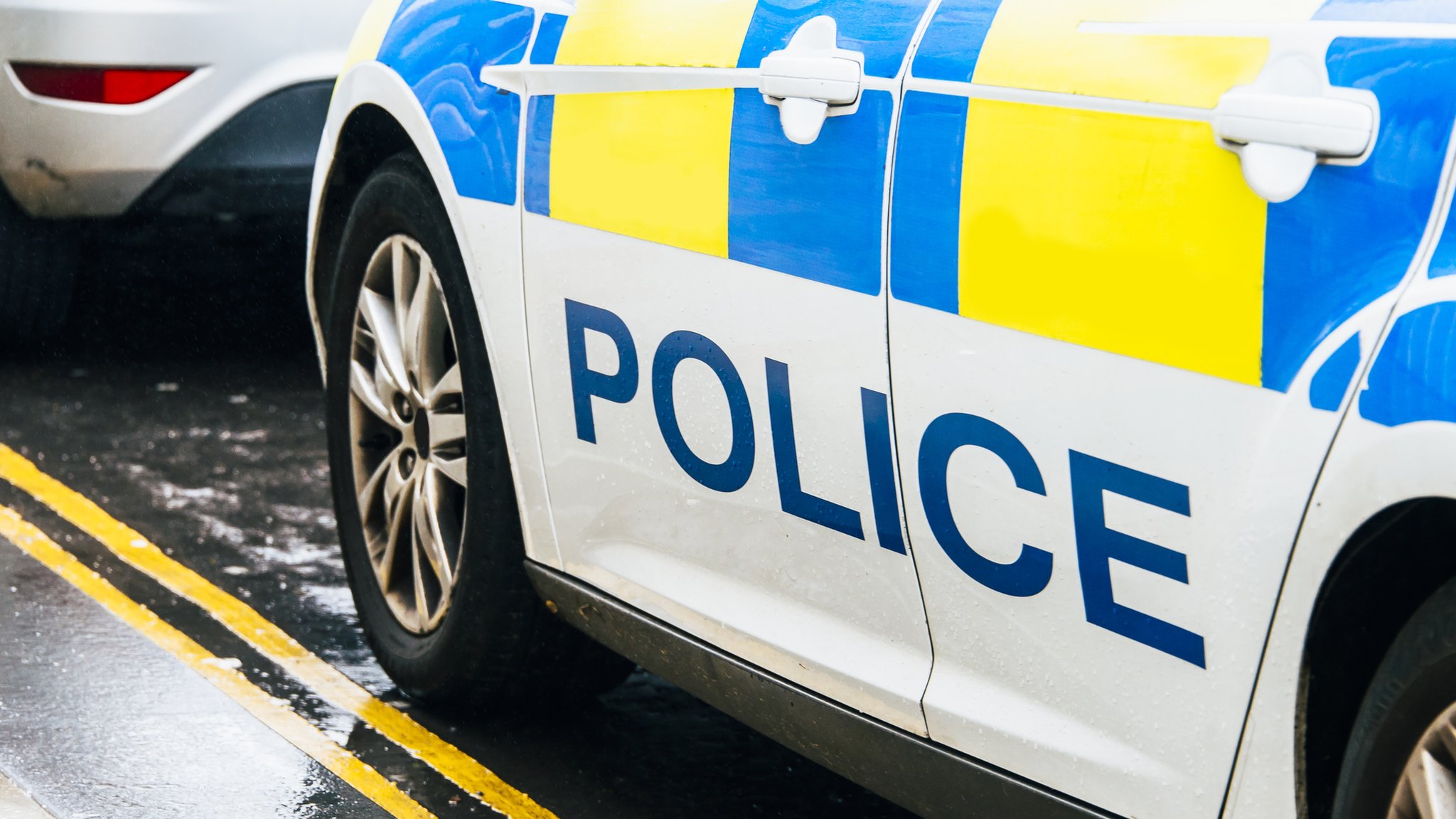 Biker dies in crash with ambulance near Lochgair
21 Apr 2018 at 10:26am
The man was killed in the collision which happened on the A83, near Lochgair in Argyll, at about 14:30.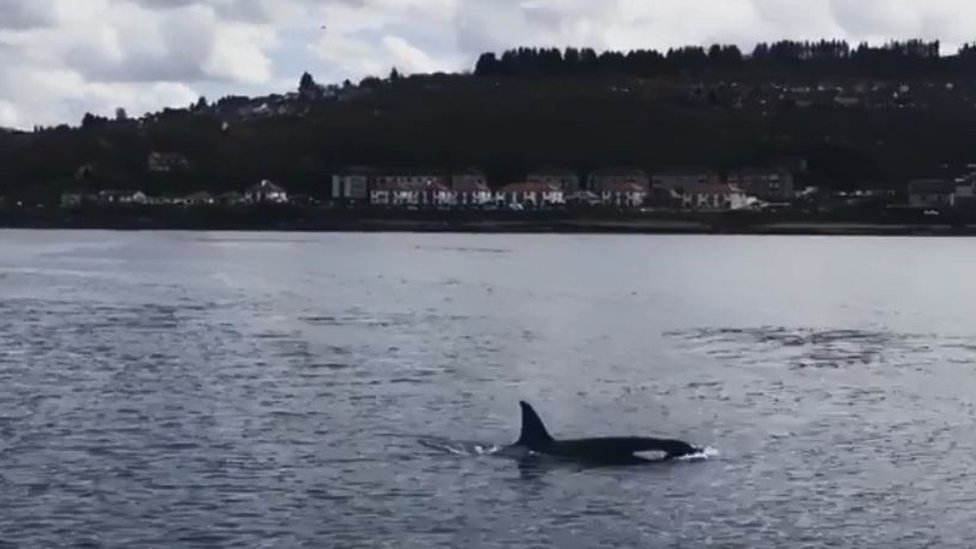 Killer whales spotted in River Clyde near Dunoon
21 Apr 2018 at 8:14am
The mammals, which have been dubbed "urban Orcas" by one expert, have been filmed near Gourock and Dunoon.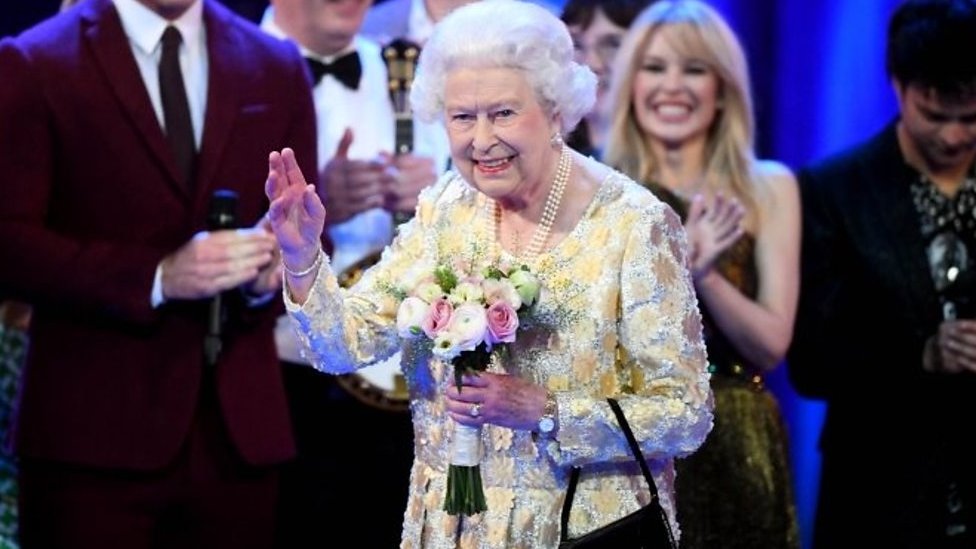 The Queen celebrates her 92nd birthday
21 Apr 2018 at 3:33pm
Shaggy, Kylie, Frank Skinner, and Ed Balls help Her Majesty celebrate at the Royal Albert Hall.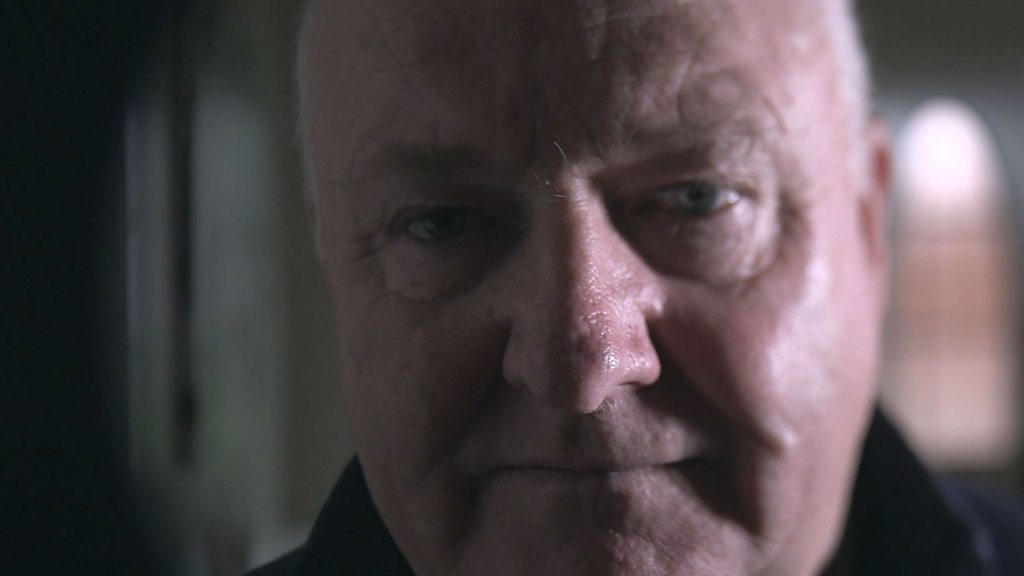 The dementia patient frightened to go into hospital
21 Apr 2018 at 4:49pm
Tommy says hospital staff don?t always understand the needs of dementia patients.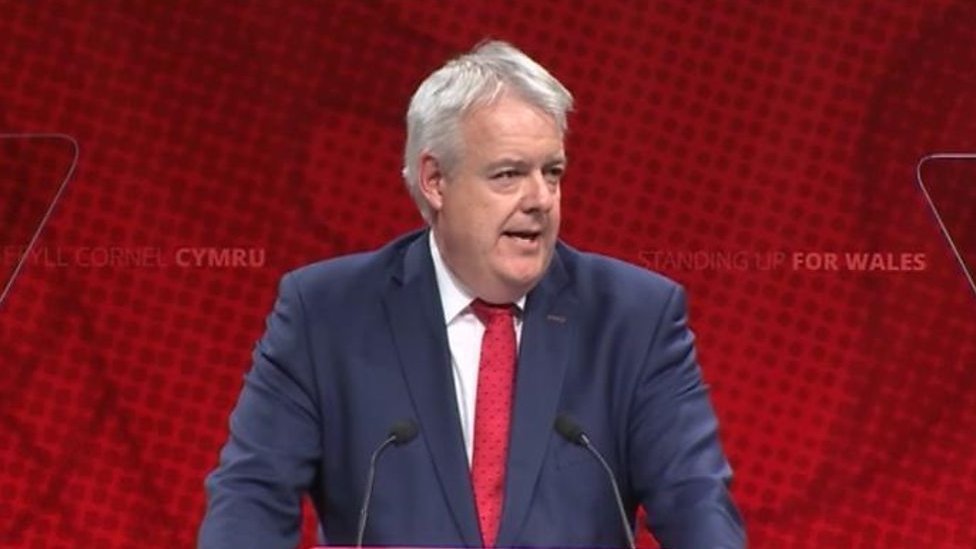 Welsh first minister to stand down
21 Apr 2018 at 7:26am
First Minister Carwyn Jones will stand down, saying his family has carried him through "the darkest of times".