---

BBC News - UK
BBC News - UK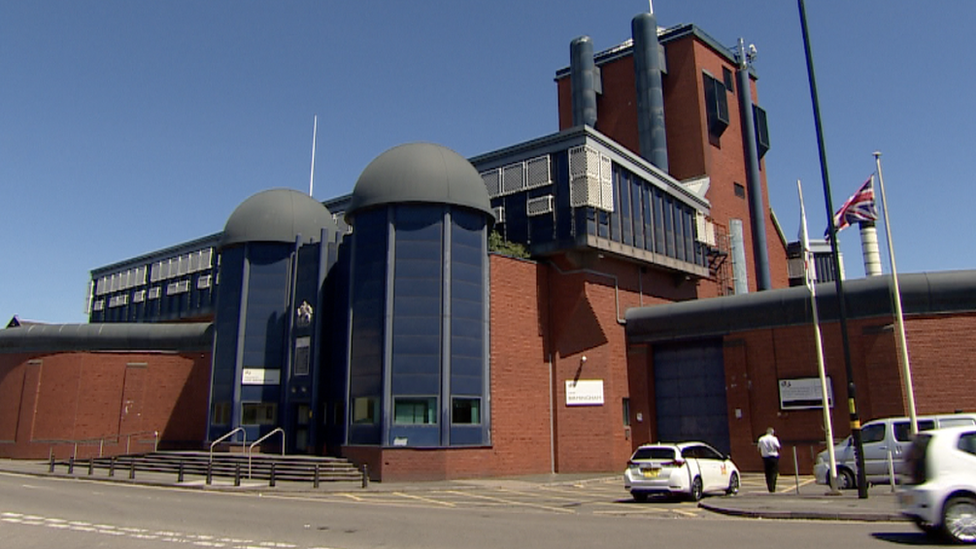 Birmingham Prison taken over from G4S by government
19 Aug 2018 at 4:02pm
Security company G4S will not be allowed to run HMP Birmingham again for at least six months.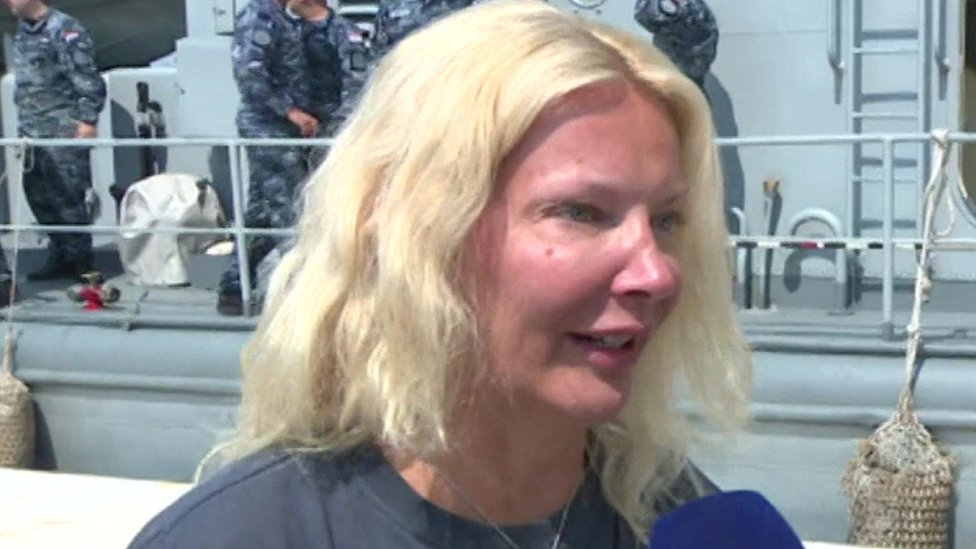 British woman rescued 10 hours after falling off cruise ship in Croatia
19 Aug 2018 at 11:24pm
The 46-year-old is found "exhausted" after falling from a cruise ship, 60 miles off the coast of Croatia.

Taxi-hailing firm Ola starts operating in Wales
19 Aug 2018 at 10:33pm
Ola, which hopes to rival Uber, starts operating in Cardiff, Newport and Vale of Glamorgan.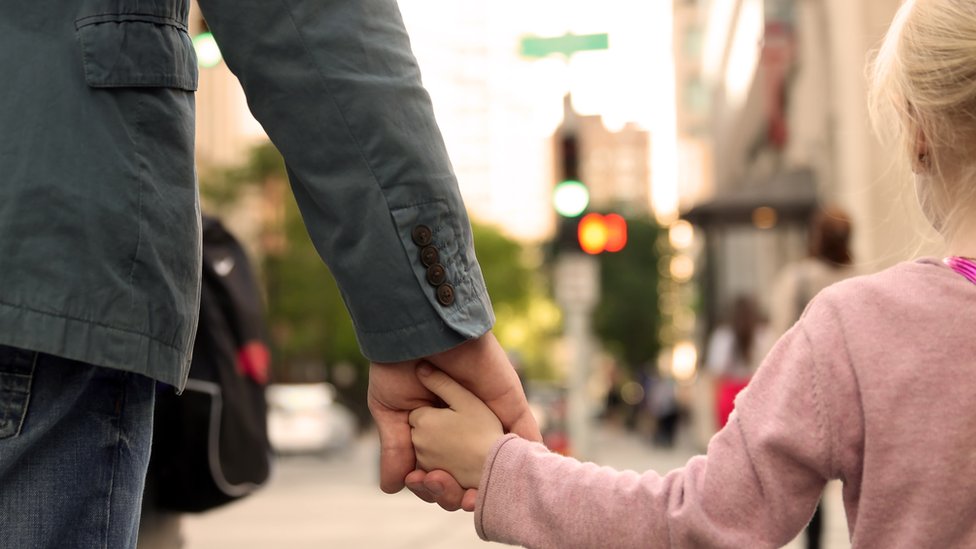 Lowest-paid parents 'can't afford basic lifestyle'
19 Aug 2018 at 11:23pm
Low-paid parents working full-time do not earn enough to meet their families' needs, a charity says.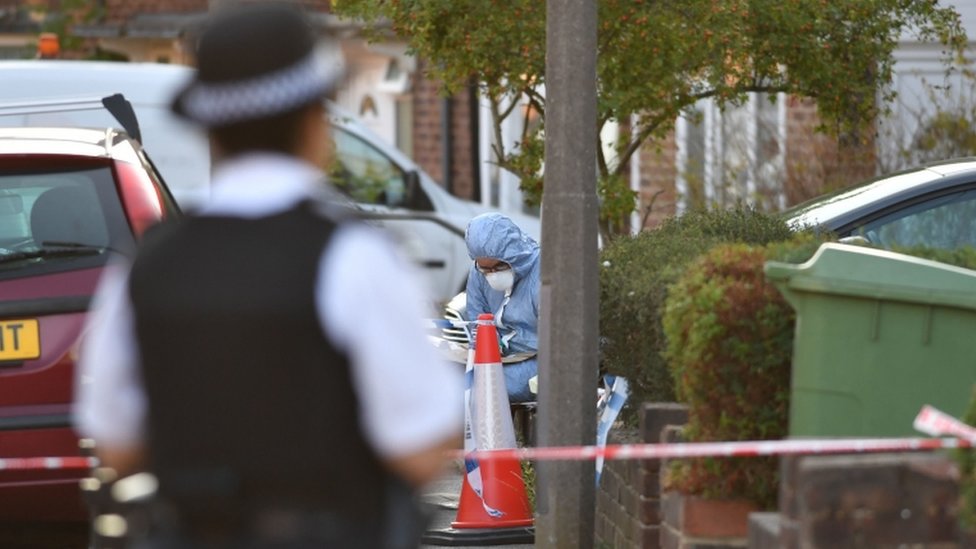 Mum and daughter hurt in 'horrific' hammer attack
19 Aug 2018 at 12:27pm
A 27-year-old man, who lives locally. has been arrested in connection with the "horrific" attack.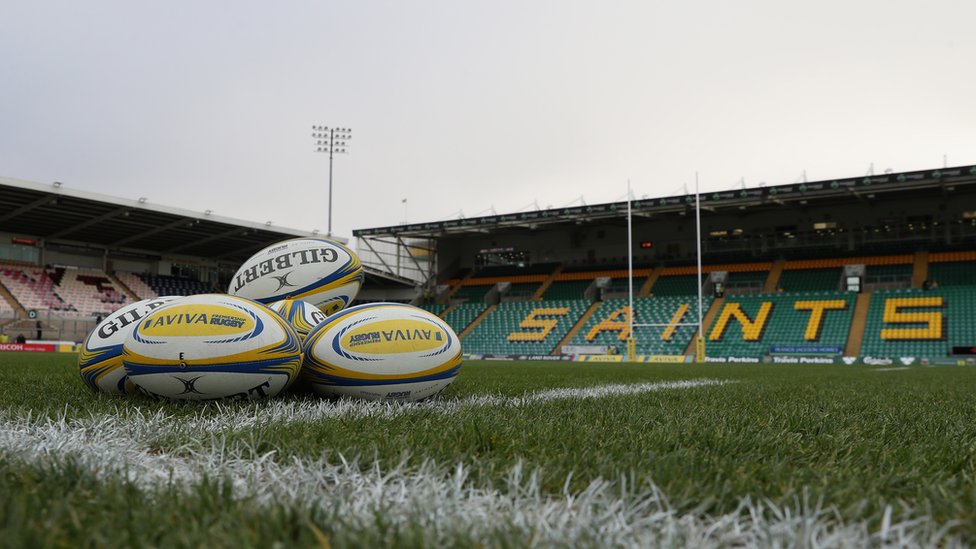 Northamptonshire County Council 'bought rugby hospitality box'
19 Aug 2018 at 4:22pm
Public money was also spent by councillors on hiring a vintage plane.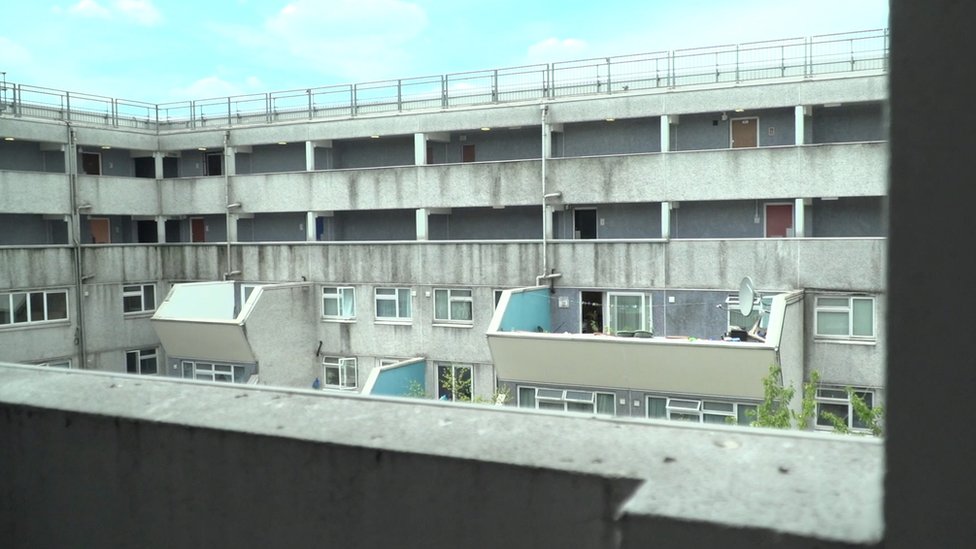 Flat collapse-risk residents 'living in fear'
19 Aug 2018 at 5:16pm
Checks after the Grenfell Tower fire found parts of a block on Broadwater Farm estate could fall if there was a gas explosion.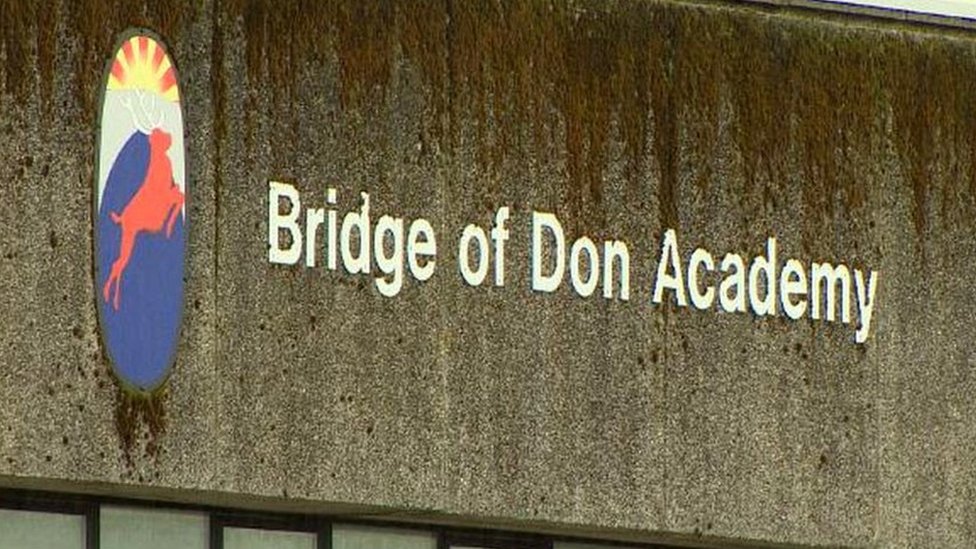 Aberdeen school asbestos incident 'forgotten' about for five days
19 Aug 2018 at 4:07pm
Twenty-five people were allowed into an Aberdeen school after asbestos was disturbed during maintenance work.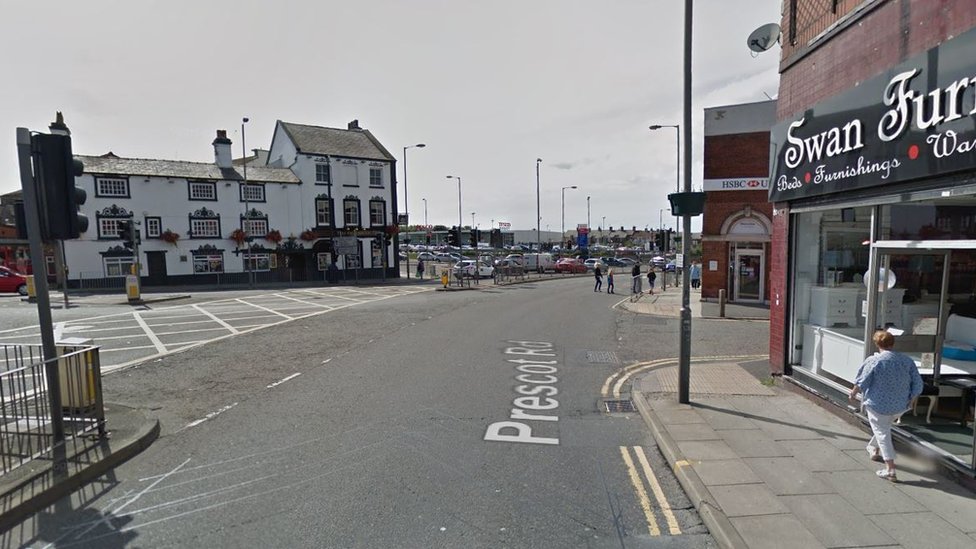 Stolen car hits pedestrian during Old Swan police chase
19 Aug 2018 at 11:17pm
A person was taken to hospital with non-life threatening injuries, Merseyside Police say.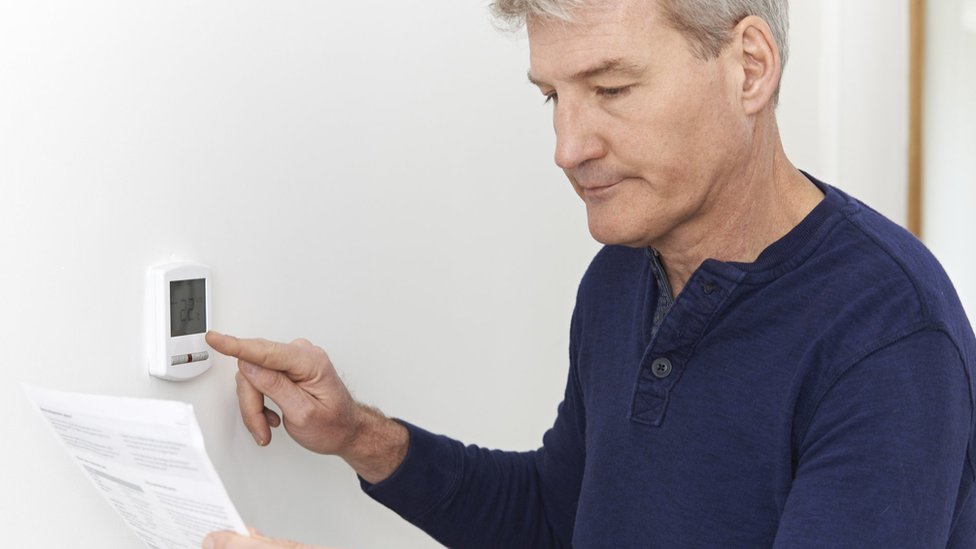 Energy switch trial brings savings
19 Aug 2018 at 4:09pm
A trial sees elderly customers save money, but most people still decide to remain on worse deals.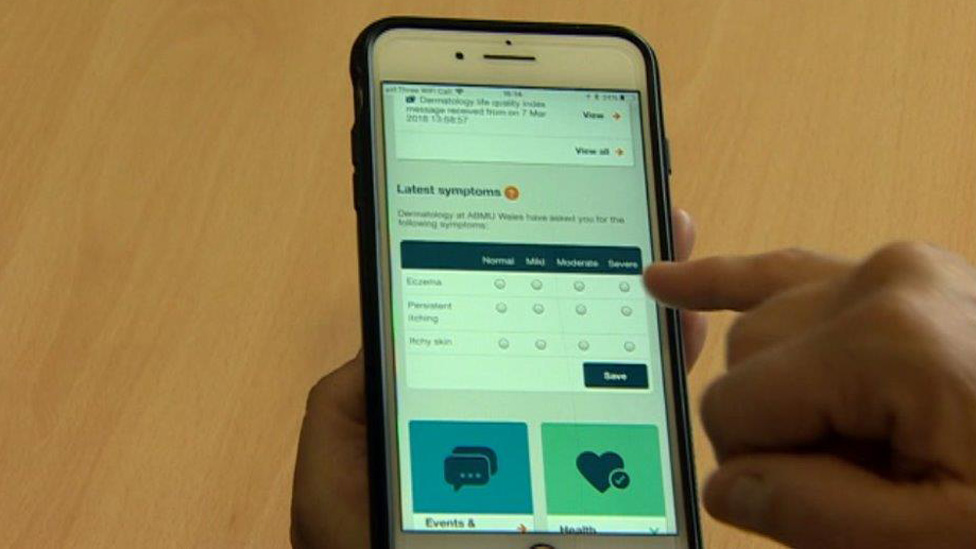 Bridgend hospital trials medical records app for patients
19 Aug 2018 at 4:34pm
Outpatients at a Bridgend hospital can view their medical details on a smart phone or computer.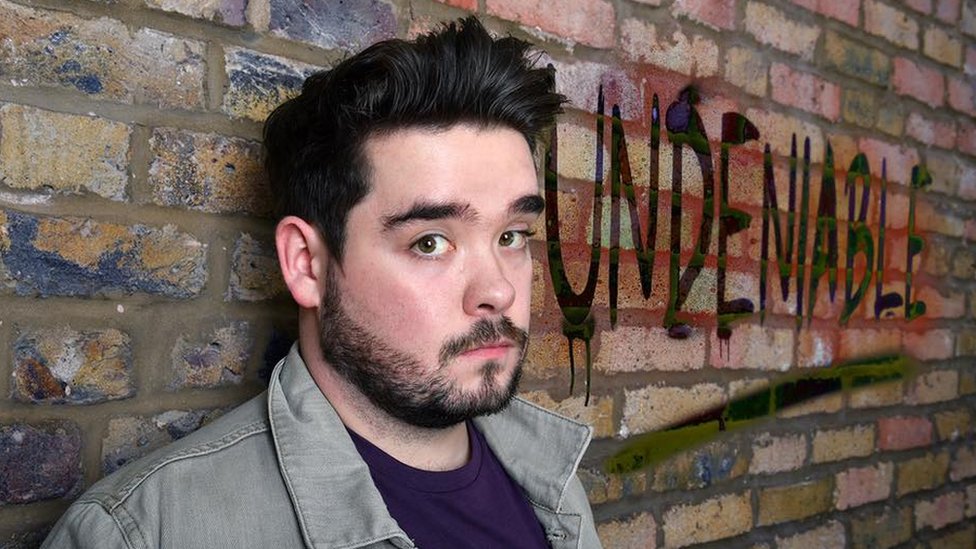 Jobcentre joke is the funniest at the Fringe
19 Aug 2018 at 4:17pm
Liverpool comedian Adam Rowe wins the award for his one-liner about being sacked by a Jobcentre.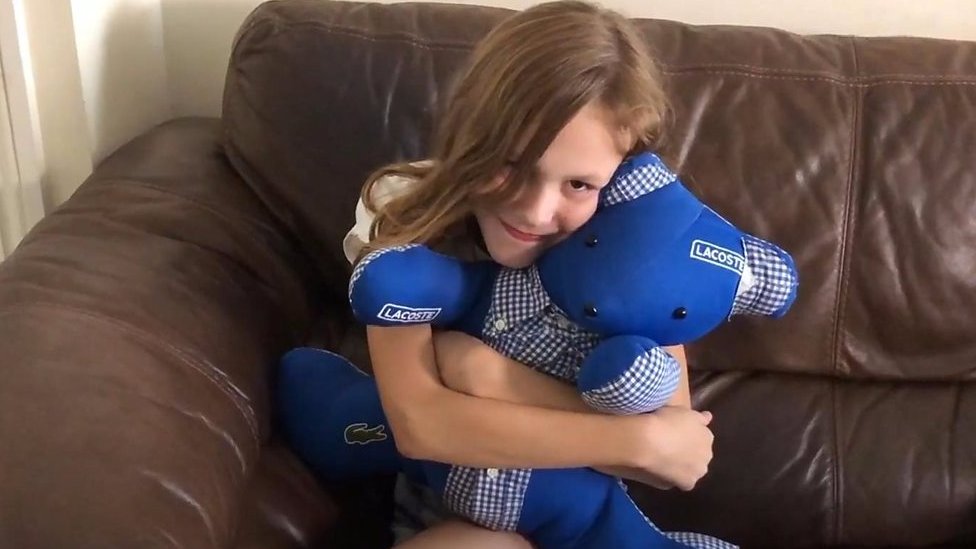 The memory bear made from a father's clothes
19 Aug 2018 at 4:29pm
Memory items such as teddy bears are being made to help families grieve for loved ones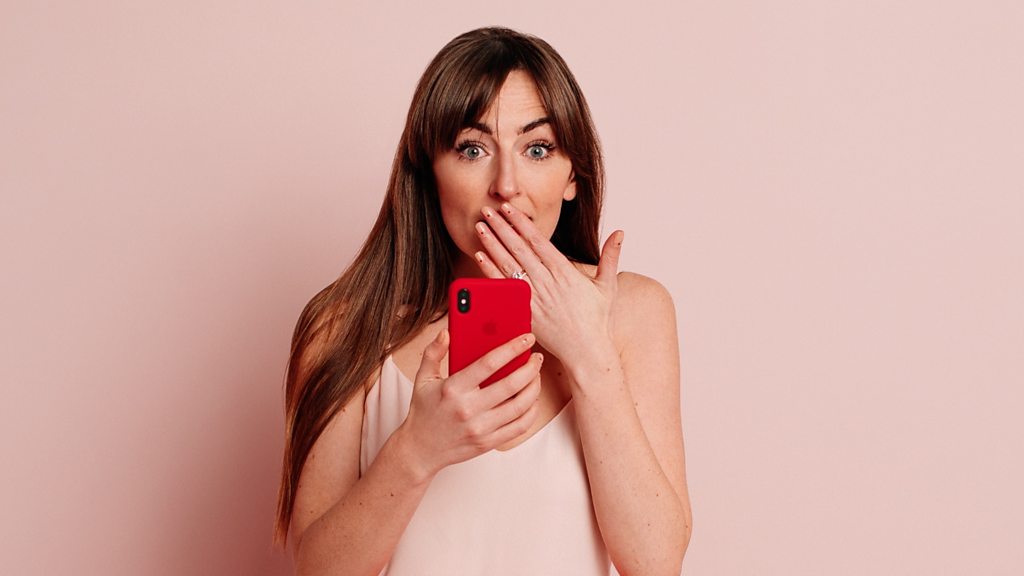 The woman who created 'Tinder for lonely mums'
19 Aug 2018 at 4:20pm
As the first of her friends to become a mum, Michelle Kennedy didn't have a network of other mothers to share her experiences with.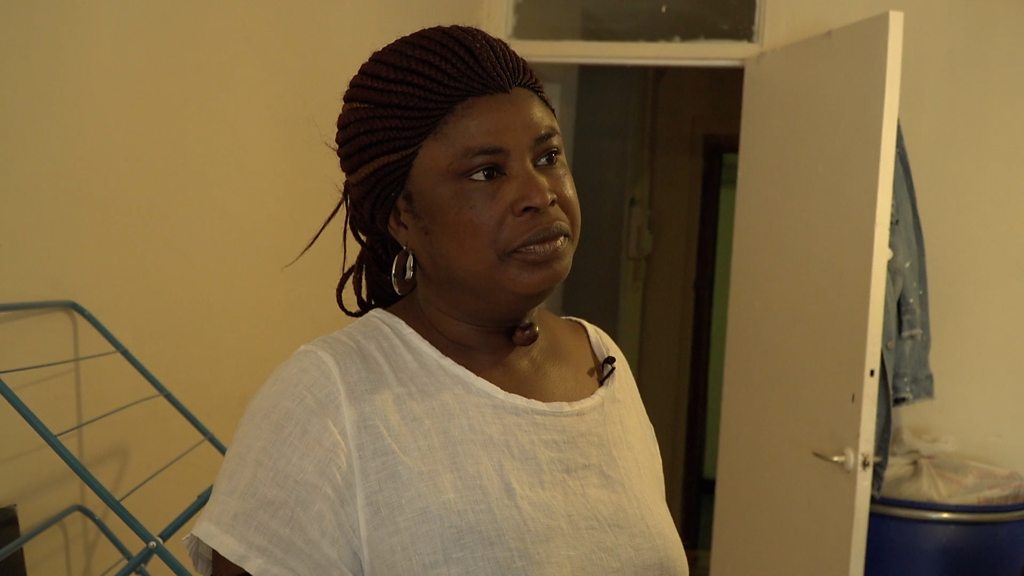 'I feel scared in my collapse-risk flat'
19 Aug 2018 at 5:15pm
Families living in a north London block of flats judged to be at risk of collapse say they are living in fear.