---

BBC News - UK
BBC News - UK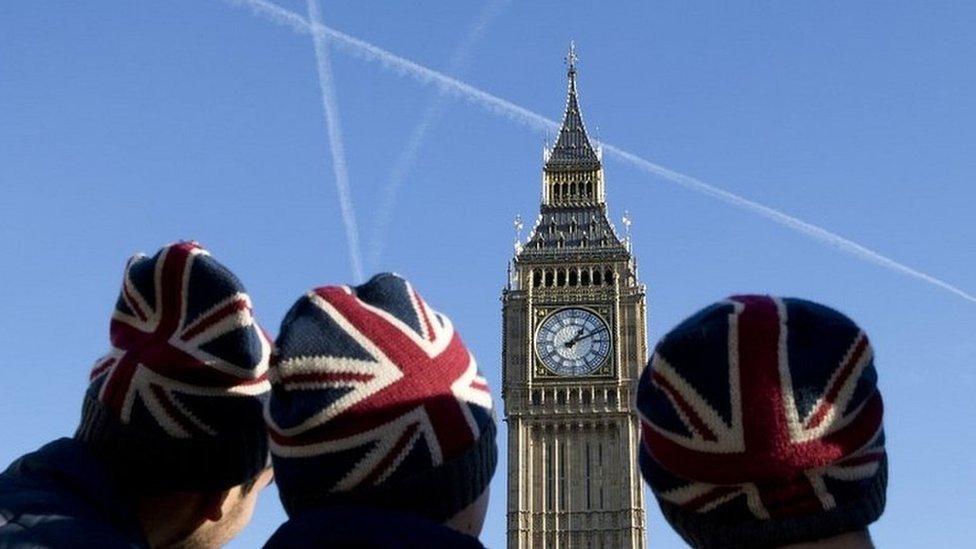 Brexit: Mandelson urges Lords not to 'throw in towel'
19 Feb 2017 at 5:22am
Peers should amend a bill on leaving the EU and "not throw in the towel early', Lord Mandelson says.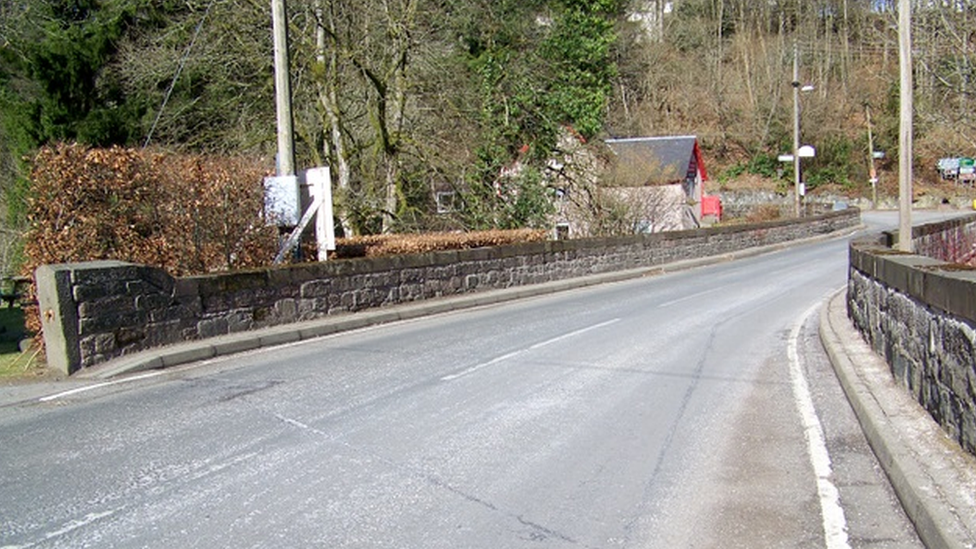 Missing two-year-old boy found dead in Perthshire river
19 Feb 2017 at 7:58am
A two-year-old boy is found dead in a river after being reported missing in Perthshire.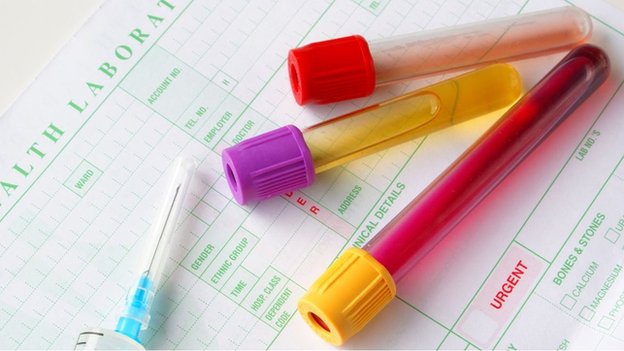 Probe into Randox Manchester 'manipulated' drug tests
19 Feb 2017 at 7:46am
Hundreds of police investigations could be reviewed over fears samples were compromised.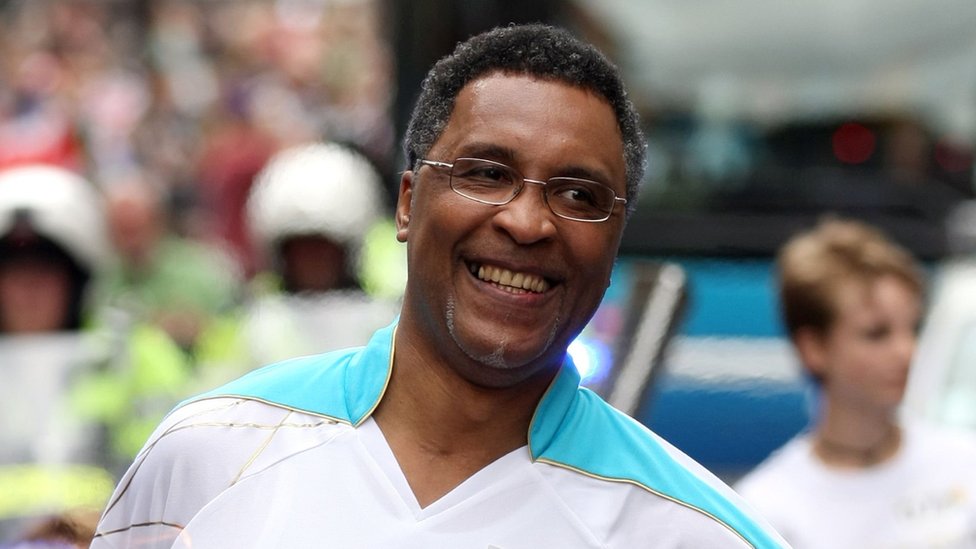 Michael Watson 'carjacking': Ex-boxer and carer injured
19 Feb 2017 at 3:29am
Michael Watson was dragged along the road and his carer sprayed with ammonia, a friend says.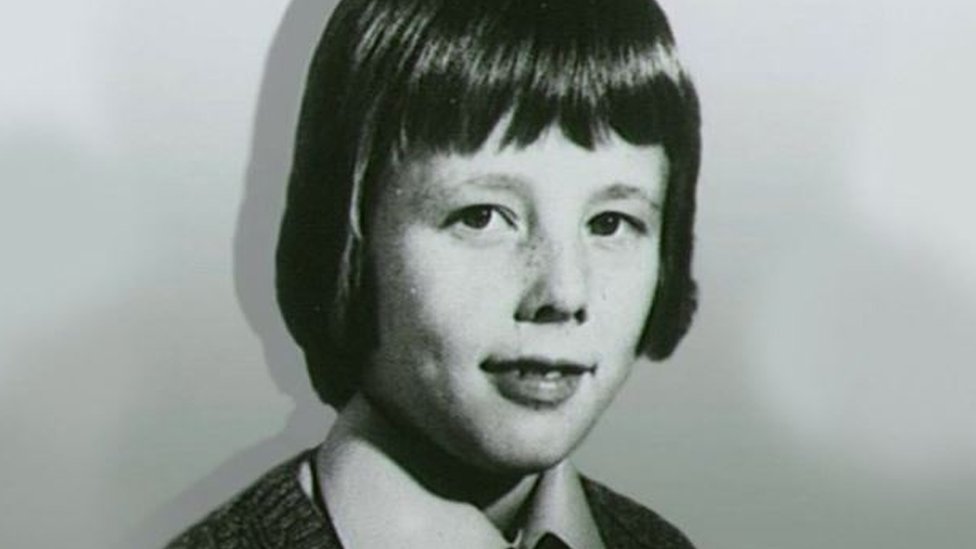 Carl Bridgewater: Police review of evidence 'coming in March'
19 Feb 2017 at 6:35am
Police reviewed evidence in the murder of the paperboy following a documentary on television last year.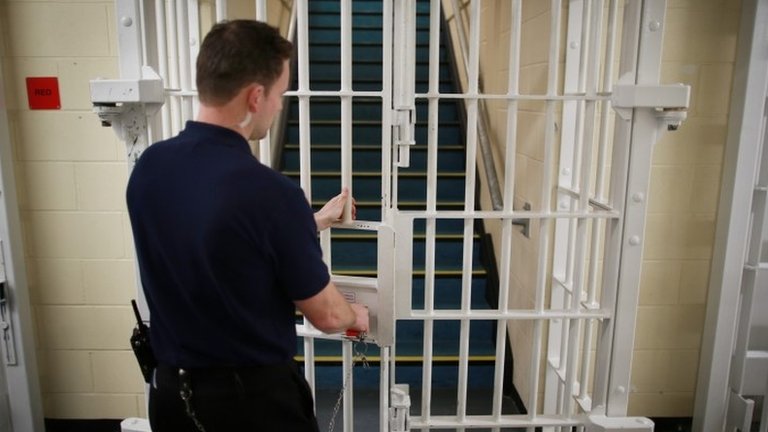 Prison officers in 31 jails set for pay rises of up to £5,000
19 Feb 2017 at 6:42am
Prison officers will get more money at 31 jails under pressure from staff shortages and rising violence.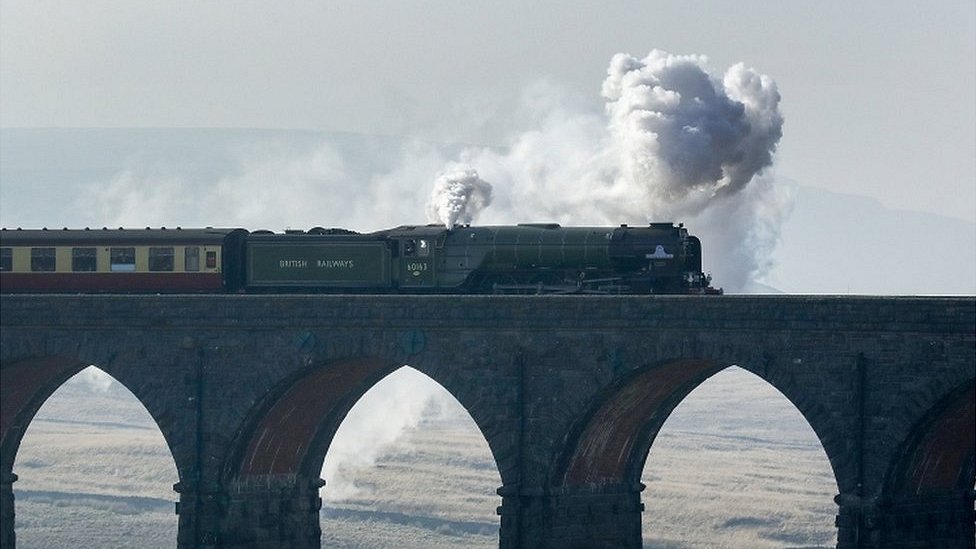 First scheduled steam train service used by 5,500 people
19 Feb 2017 at 3:39am
Tornado, the newest steam locomotive in Britain, pulled 12 Northern services over three days.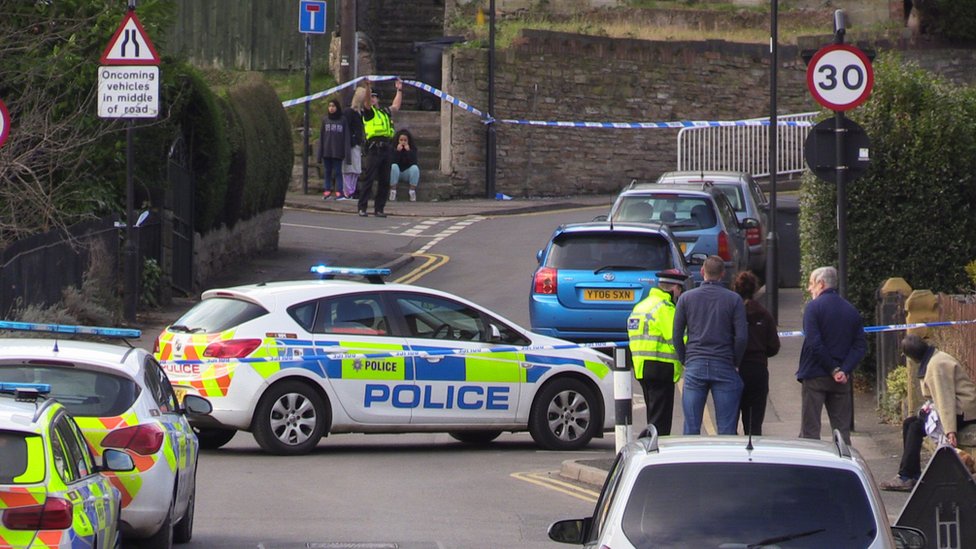 Murder probe as man dies after Sheffield shooting
19 Feb 2017 at 1:58am
The 23-year-old man was fatally shot in Upperthorpe, close to Sheffield city centre.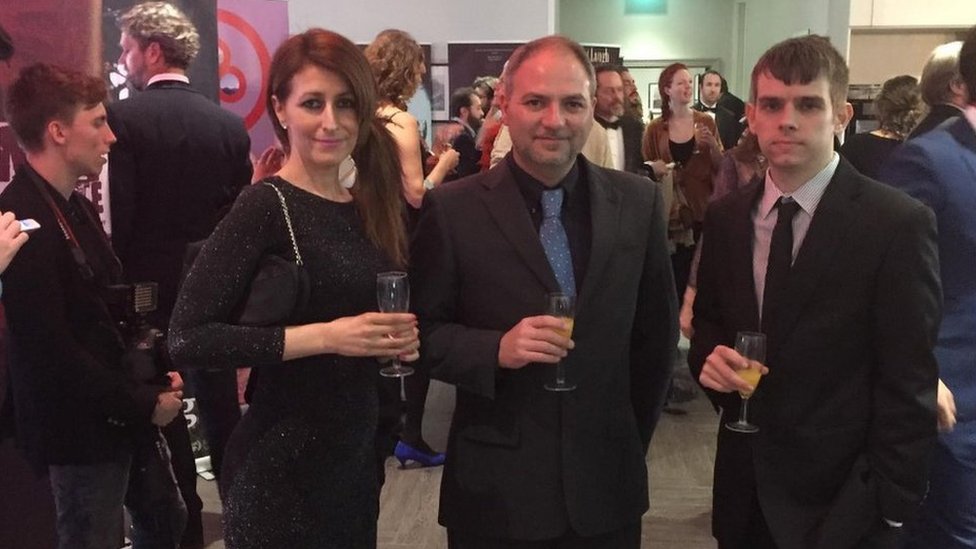 Valleys film shot in Polish town wins international award
19 Feb 2017 at 12:36am
A film by valleys directors shot in a language they did not understand with orphaned children has won an award.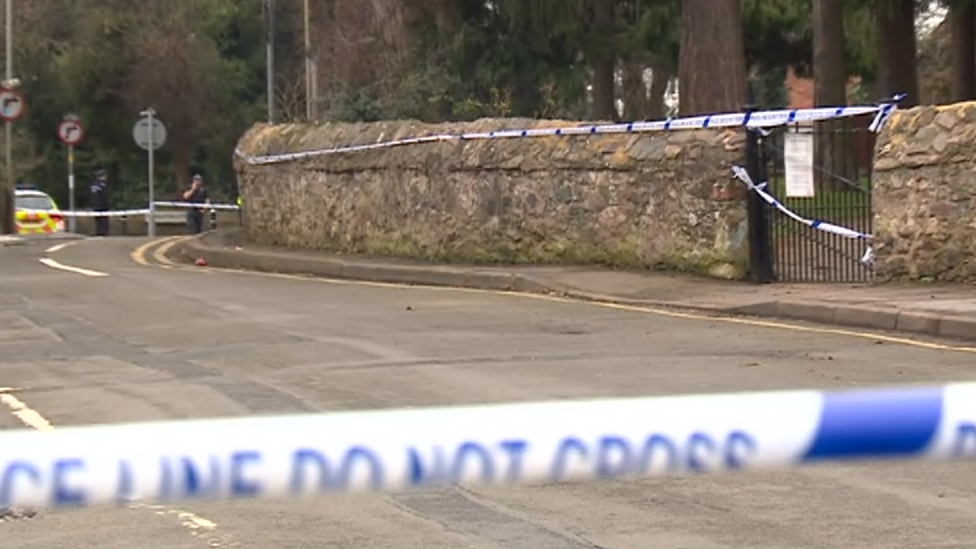 Boy, 14, charged with attempted murder after street attack
19 Feb 2017 at 3:19am
A 27-year-old man was left in a critical condition following an attack in Leicester in the early hours.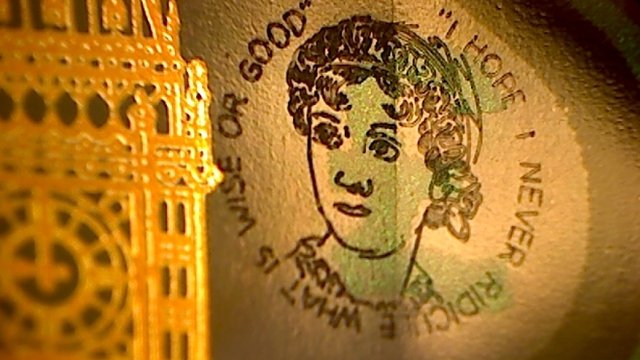 Just one '£50k' fiver still to be found
18 Feb 2017 at 11:00am
The five pound notes are the handiwork of Birmingham micro-artist Graham Short.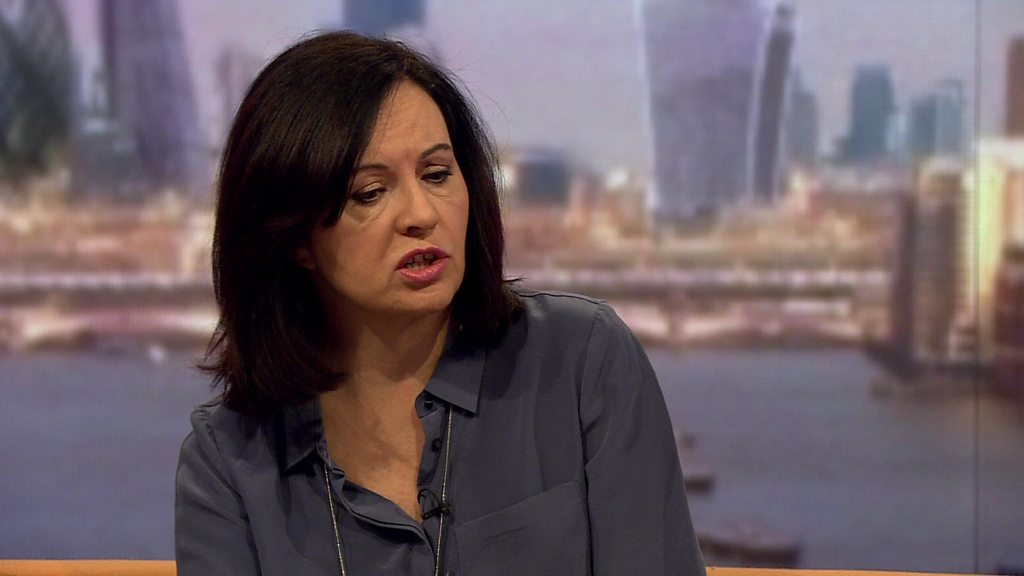 The 'secrecy and shame' of having alcoholic parents
19 Feb 2017 at 5:00am
Labour MP Caroline Flint describes the "secrecy and shame" of having an alcoholic parent.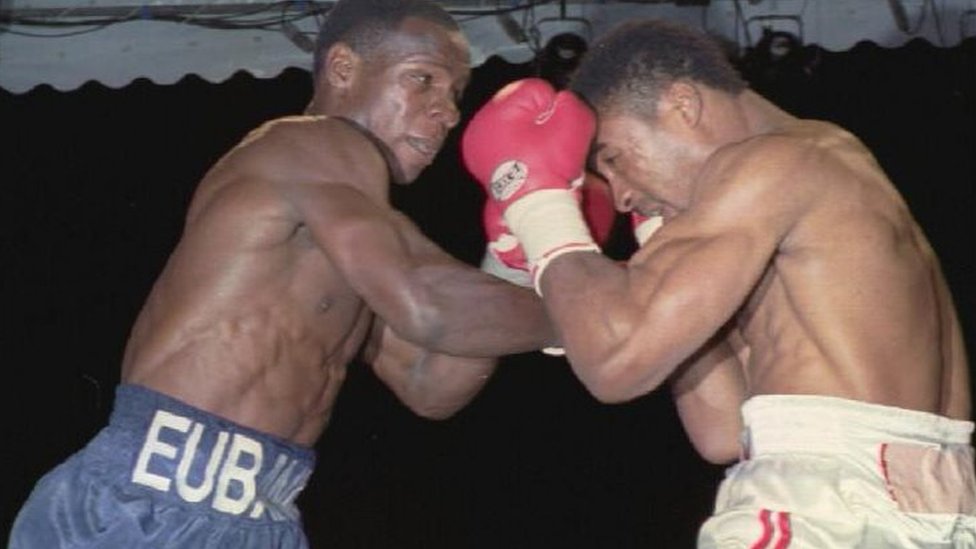 Spencer Oliver on boxer Michael Watson, after suspected car-jack
19 Feb 2017 at 3:58am
Former boxing champion Spencer Oliver describes the attack on friend and former boxer Michael Watson.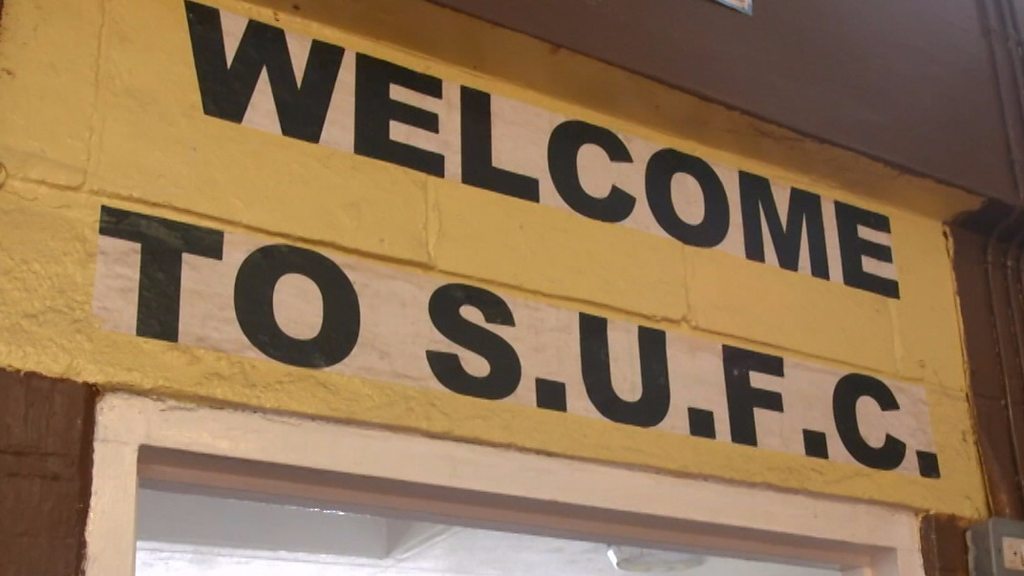 The Sutton dressing room awaiting Arsenal
17 Feb 2017 at 1:10pm
Mark Clemmit is shown around the away dressing room at Sutton United by manager Paul Doswell, which Premier League side Arsenal will be using during their FA Cup fifth-round match on Monday.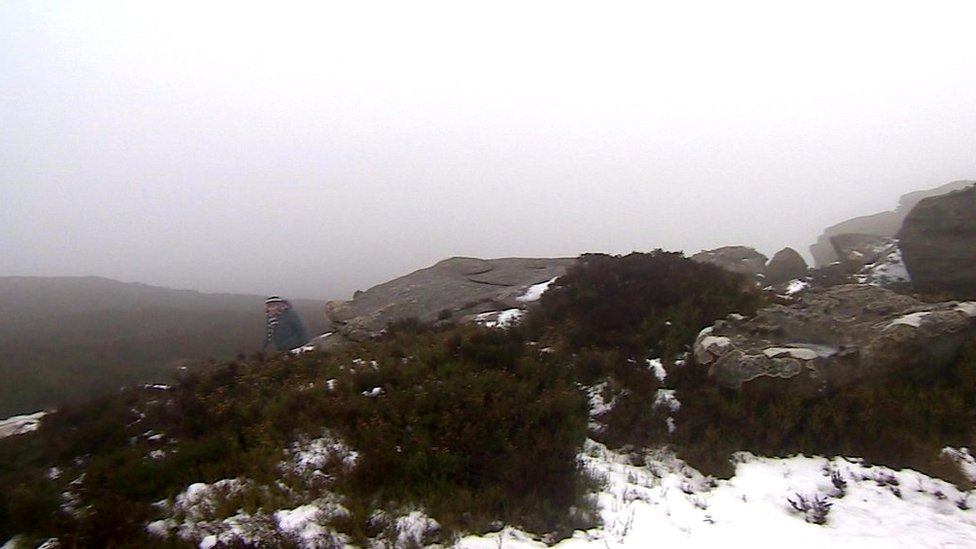 'Like the poet's standing next to you'
19 Feb 2017 at 1:27am
A new arts project lets people hear poetry via an app on their phones, as they walk around a national park in England.